Welcome!
The goal of the Digital Atlas of Ancient Life project is to help you identify fossils from particular regions and better understand Earth's ancient life. Several Digital Atlas websites are now online: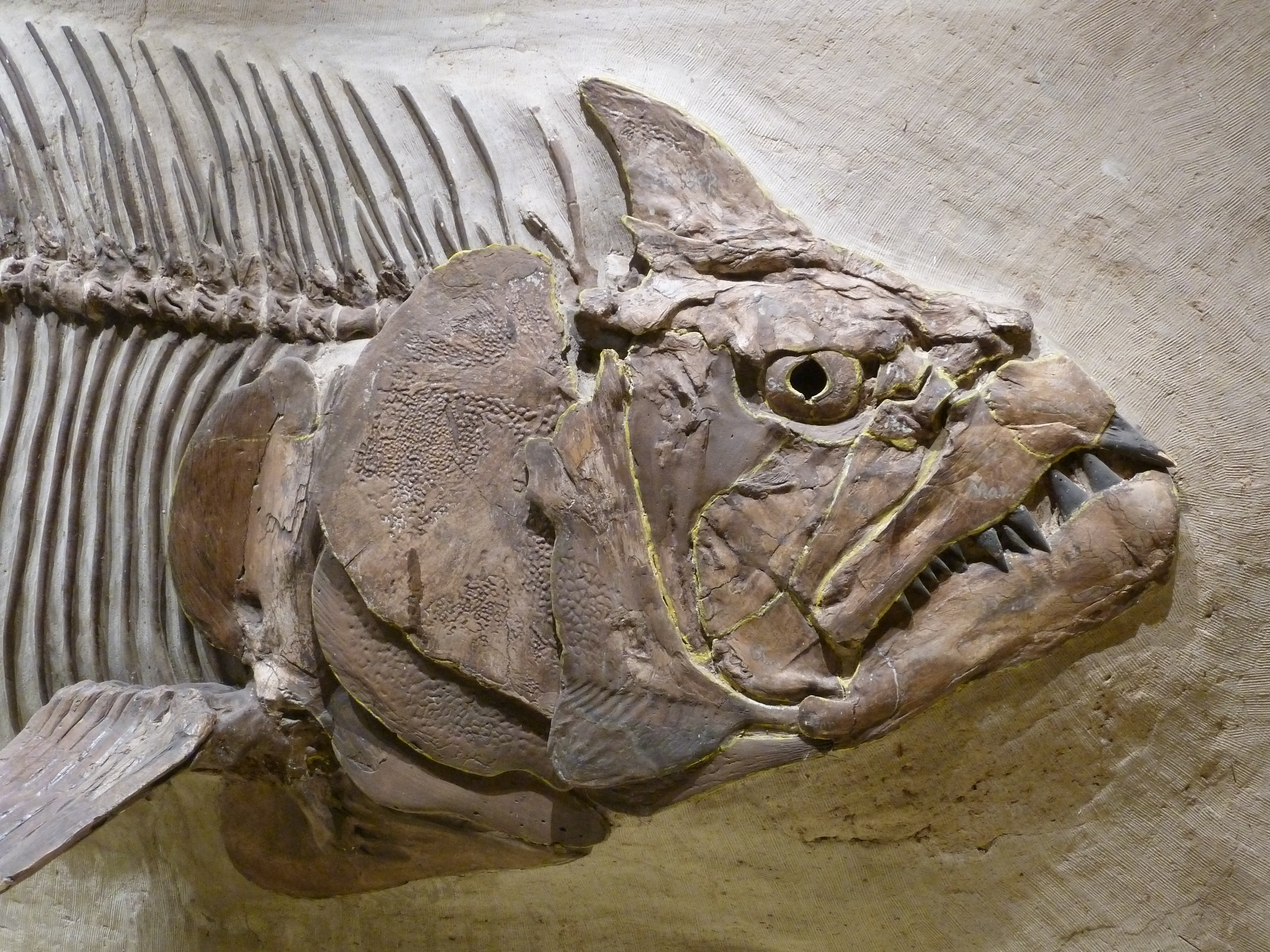 3D Models of Fossils
We are excited to announce that we will be adding 3D models of fossils to some of our Digital Atlas pages. For a complete list of models available now, please visit our page on SketchFab.