---
---
---
---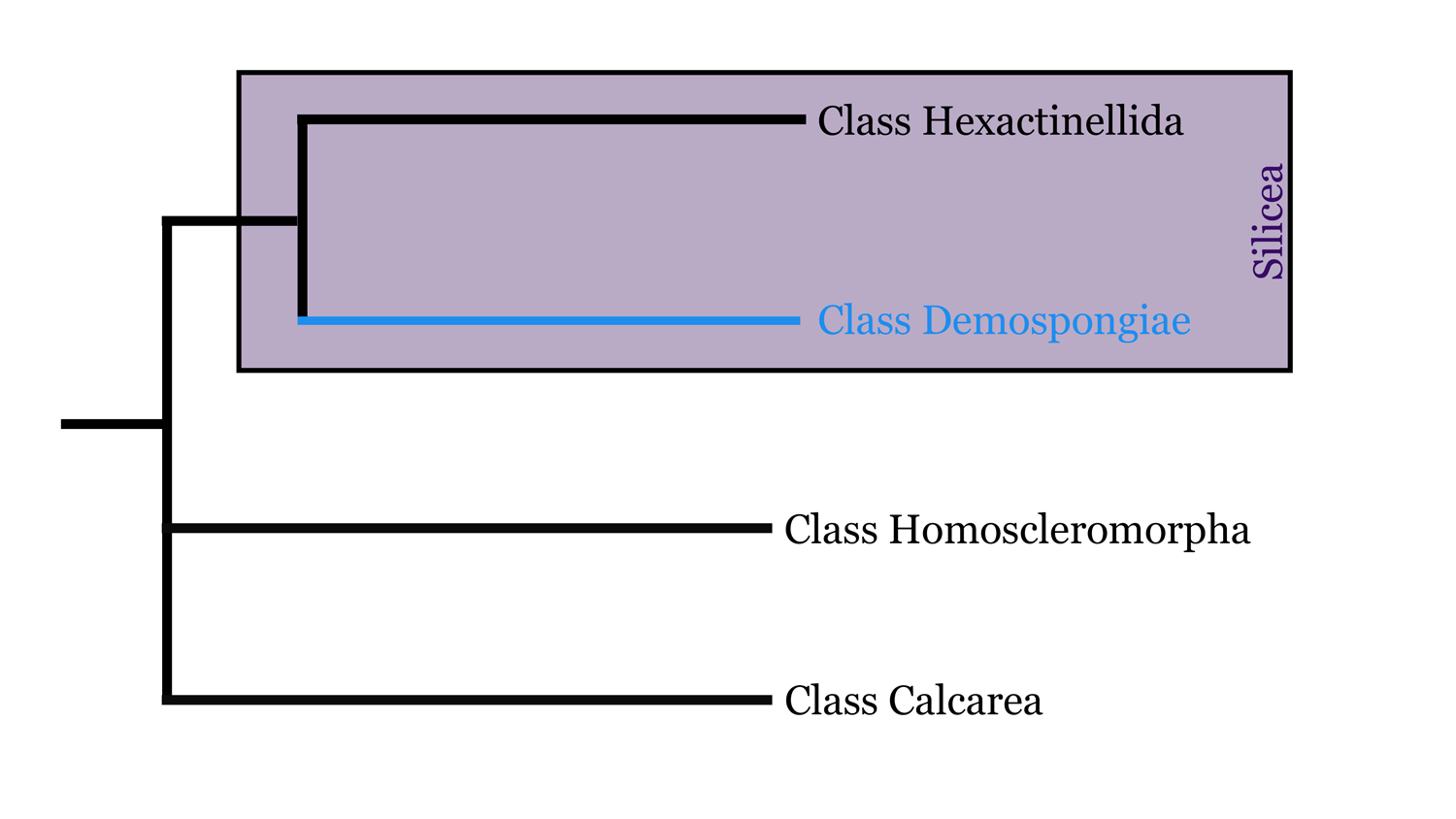 ---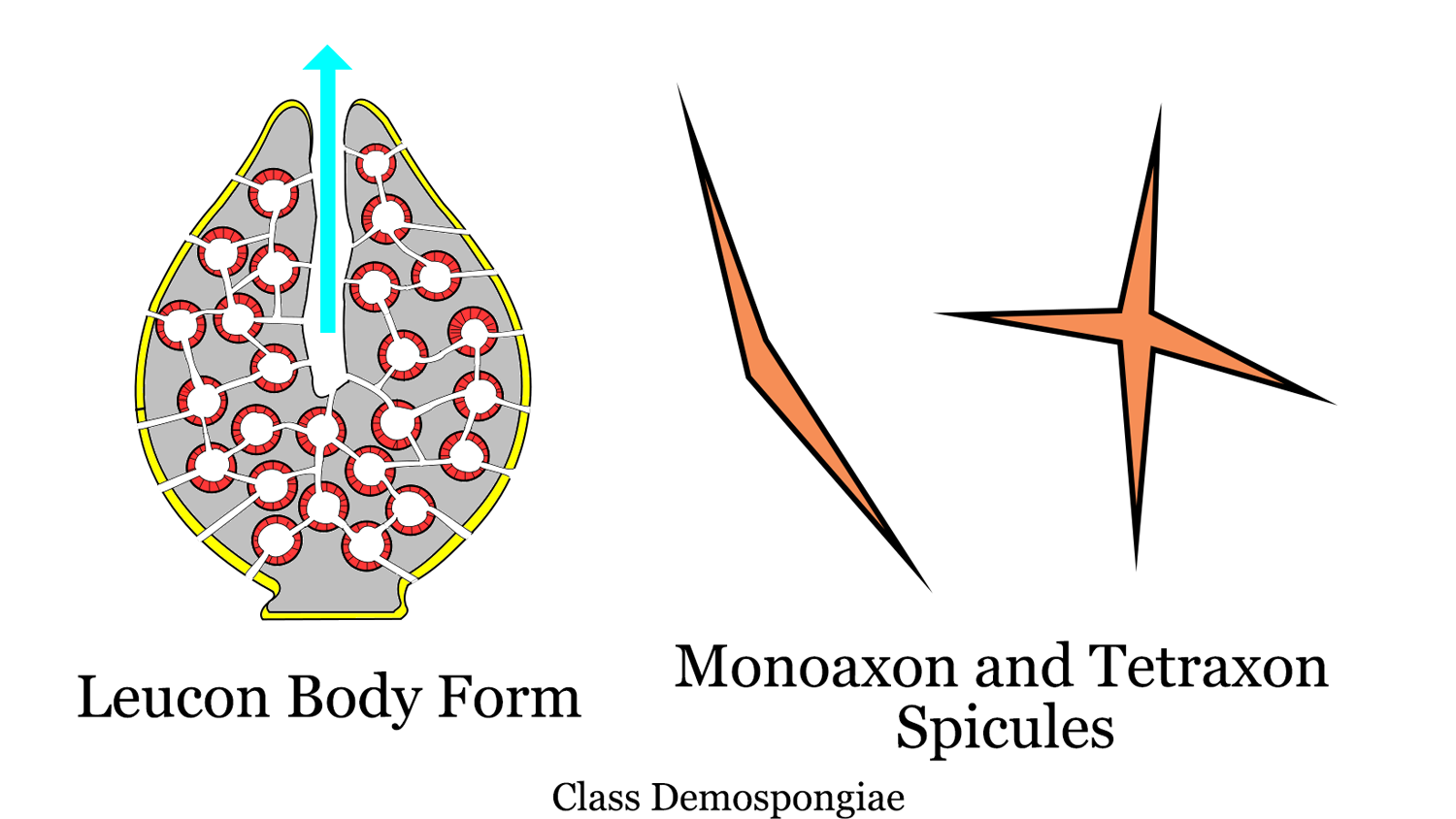 ---
---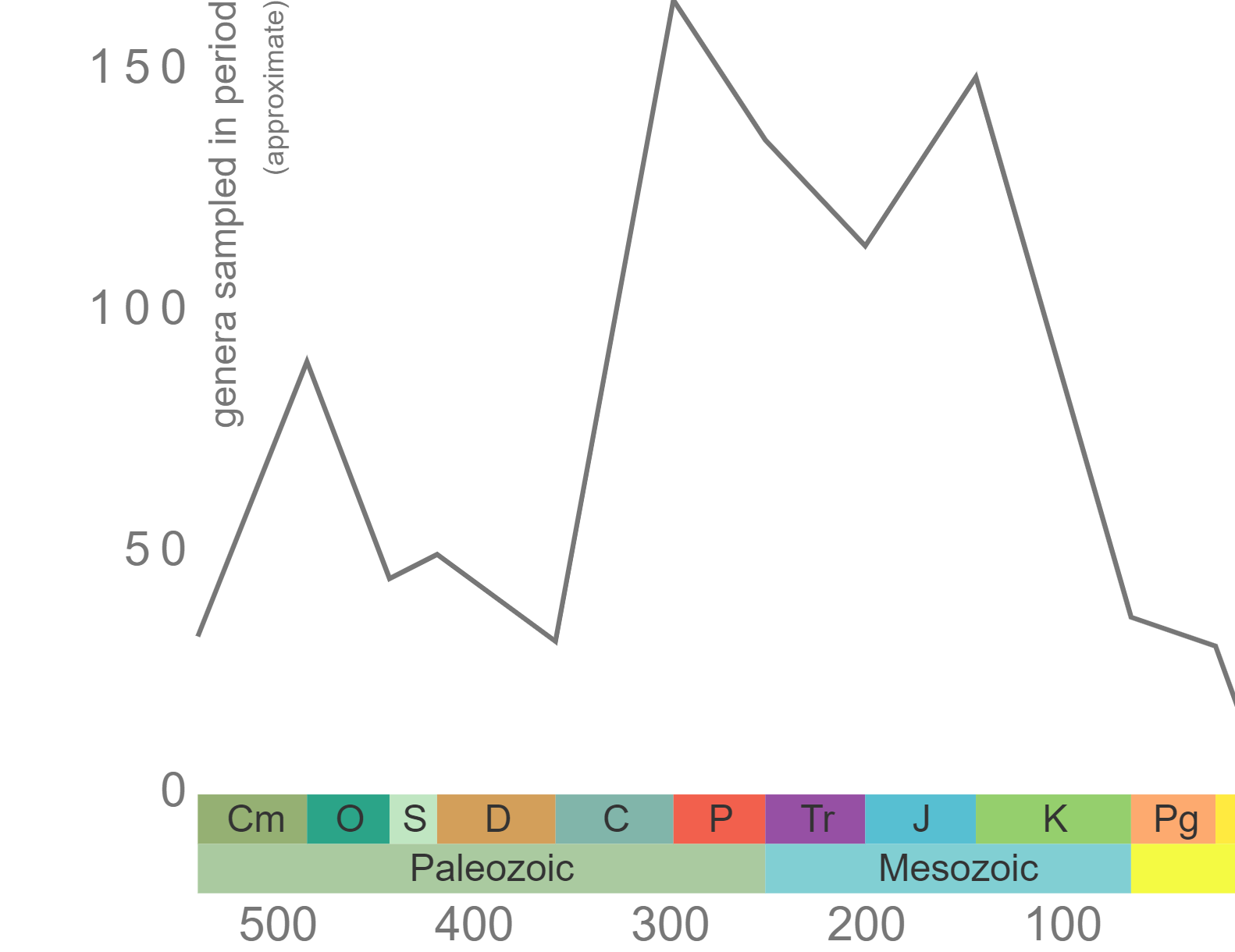 ---
---
---
---
---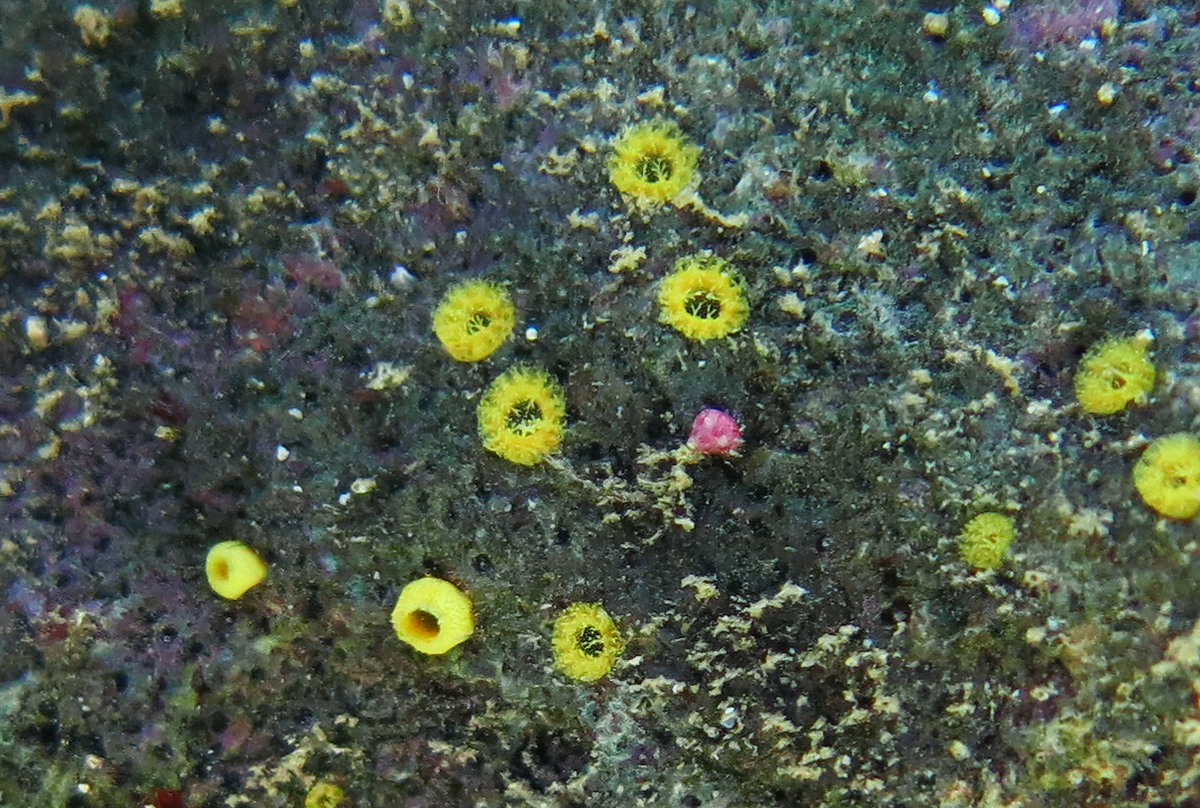 ---
---
---
---
---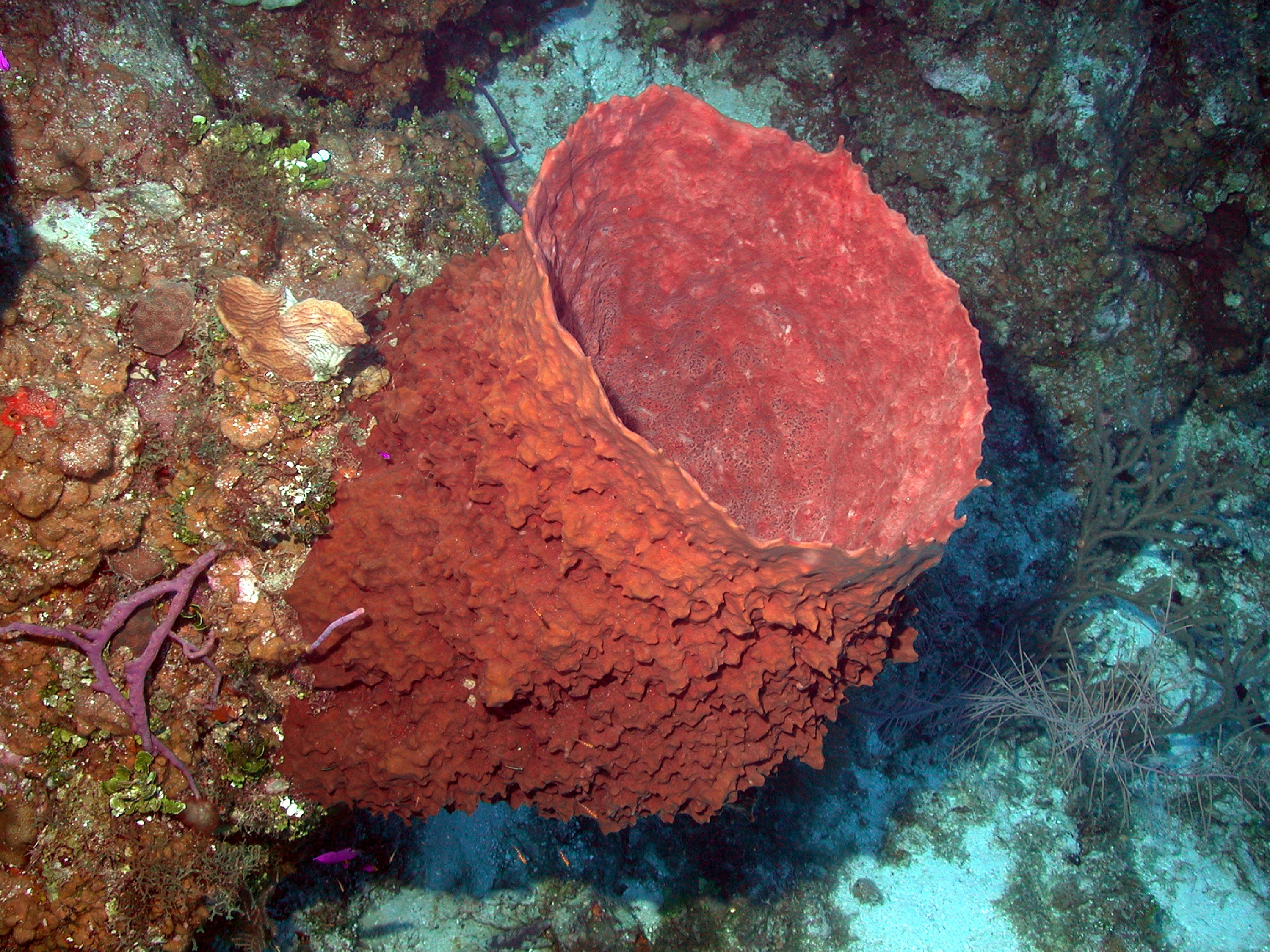 ---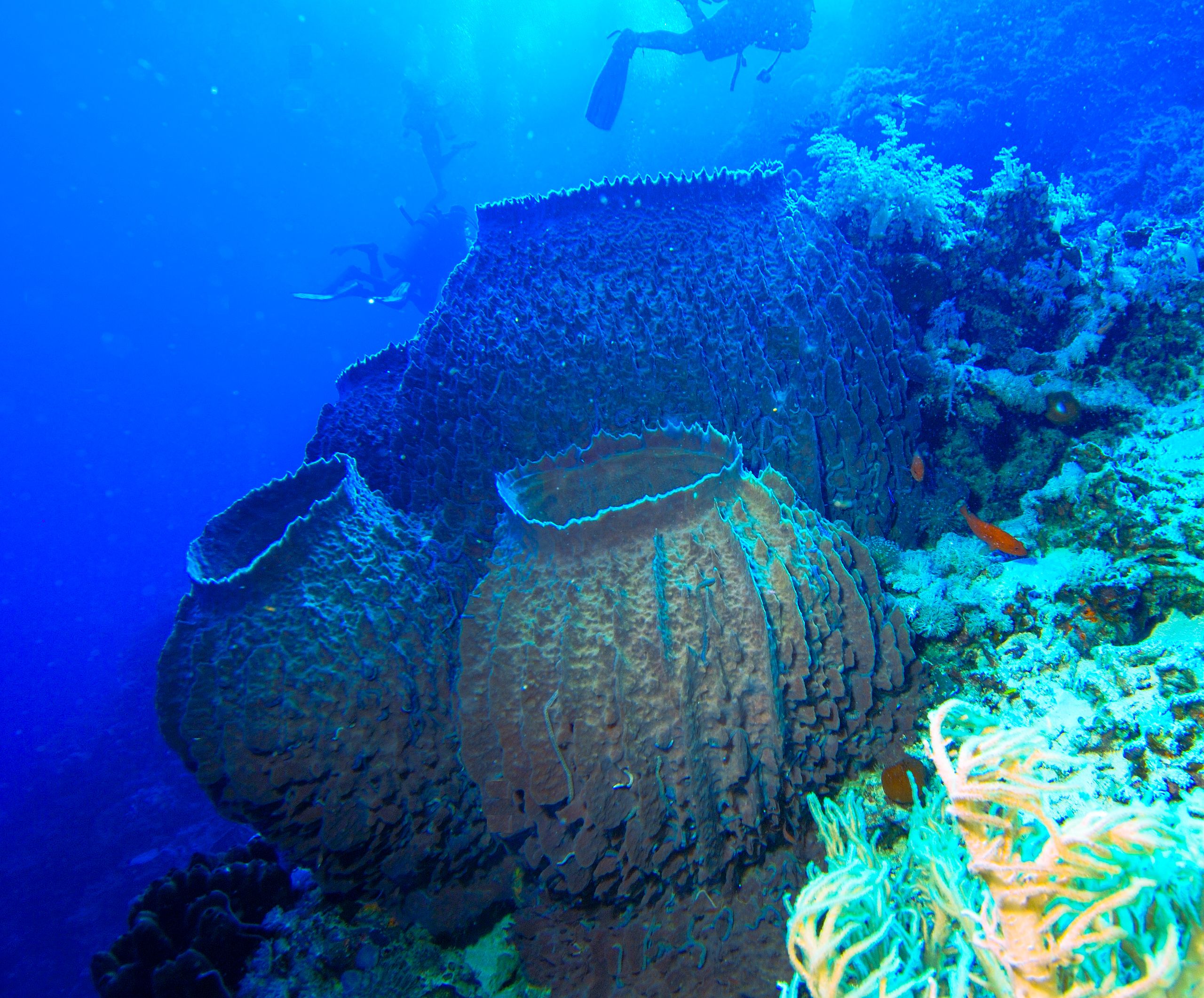 ---
---

---
---
---
---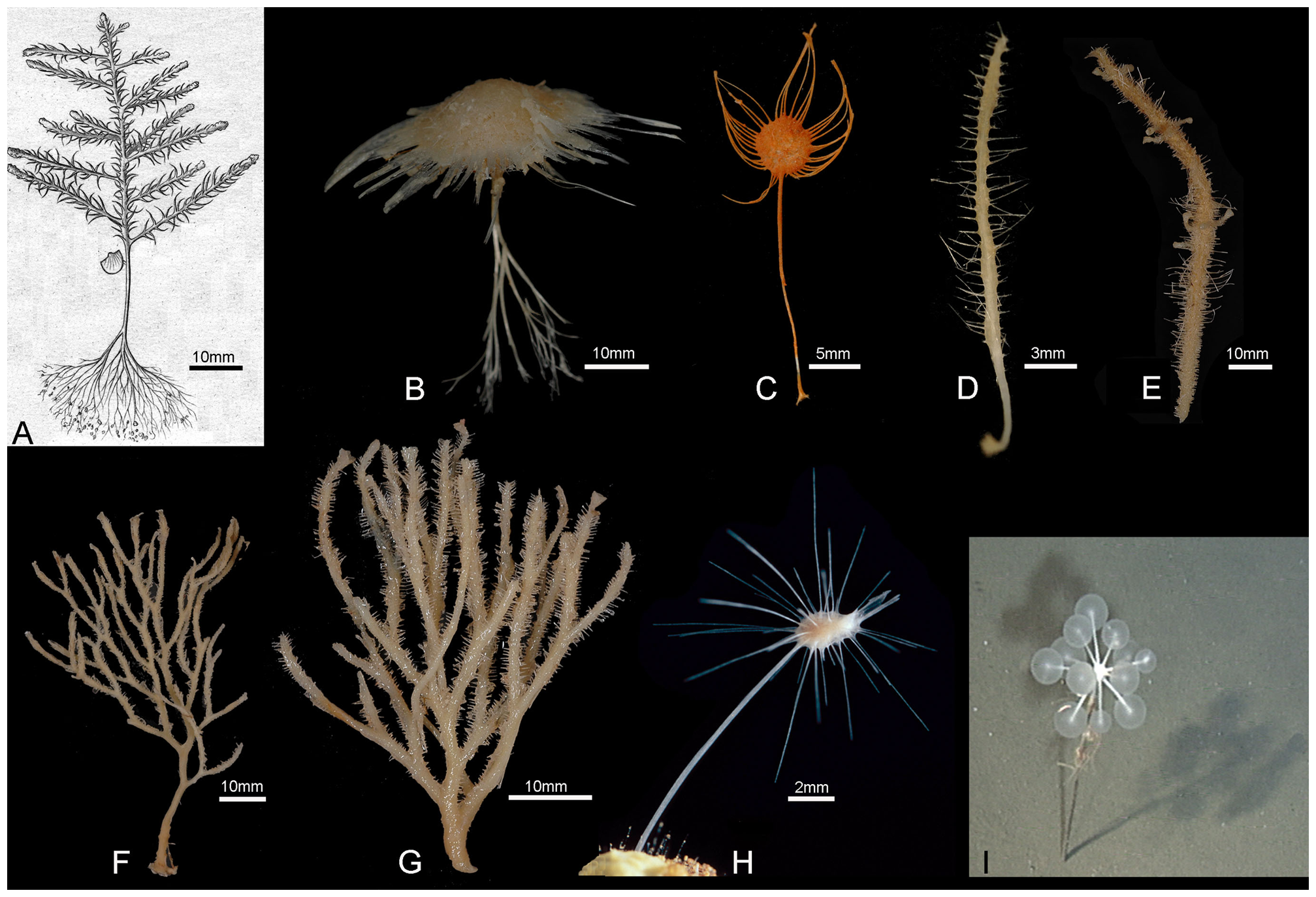 ---
---
---
---
---
References and further reading:
Bergquist, P.R., and J.H. Bedford. 1978. The incidence of antibacterial activity in marine Demospongiae: Systematic and geographic considerations. Marine Biology, 46: 215-221.
Boardman, R.S., Cheetham, A.H., and Rowell, A.J. 1987. Fossil Invertebrates. Blackwell Scientific Publications. 713 pp.
Botting, J.P, and Muir, L.A. 2018. Early sponge evolution: A review and phylogenetic framework. Palaeoworld: 27, pp. 1-29.
Brusca, R.C., and G.J. Brusca. 2002. Invertebrates Second Edition. Sinauer Associates Inc. Publishers, Sunderland MA. 936 pp.
Cruz, A., Alencar, V., Medina, N. et al. 2013. Dangerous waters: outbreak of eye lesions caused by fresh water sponge spicules. Eye 27, 398–402.
Lundsten, L., Reiswig, H.M., and Austin, W.C. 2014. Four new species of Cladorhizidae (Porifera, Demospongiae, Poecilosclerida) from the Northeast Pacific. Zootaxa 3786 (2): 101-123.
Van Soest, R.W.M., et al. 2012. Global Diversity of Sponges (Porifera). PLoS ONE: 7(4), pp. 1-23.
Usage

Unless otherwise indicated, the written and visual content on this page is licensed under a Creative Commons Attribution-NonCommercial-ShareAlike 4.0 International License. This page was written by Jaleigh Q. Pier. See captions of individual images for attributions. See original source material for licenses associated with video and/or 3D model content.