---
---
---
---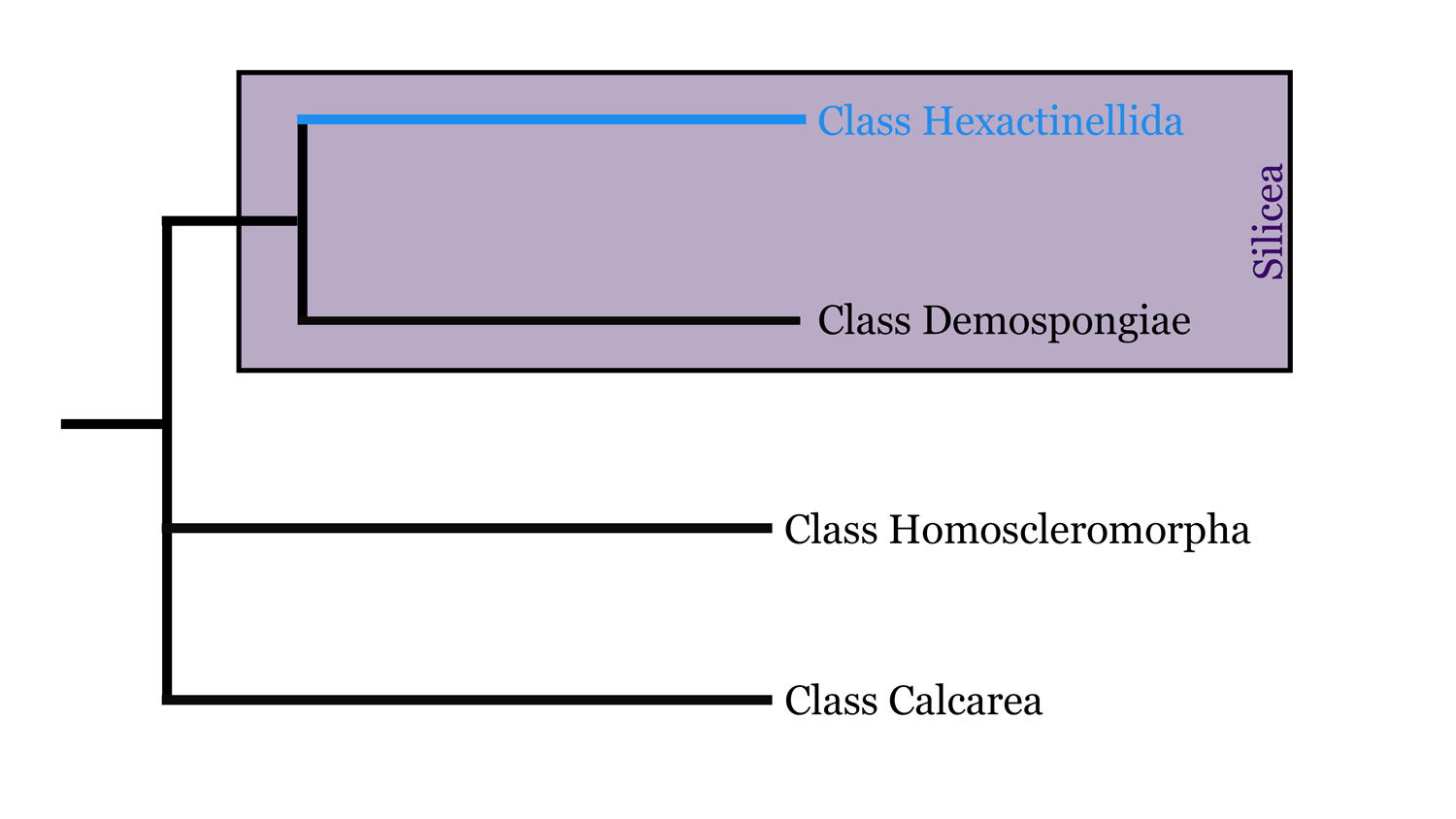 ---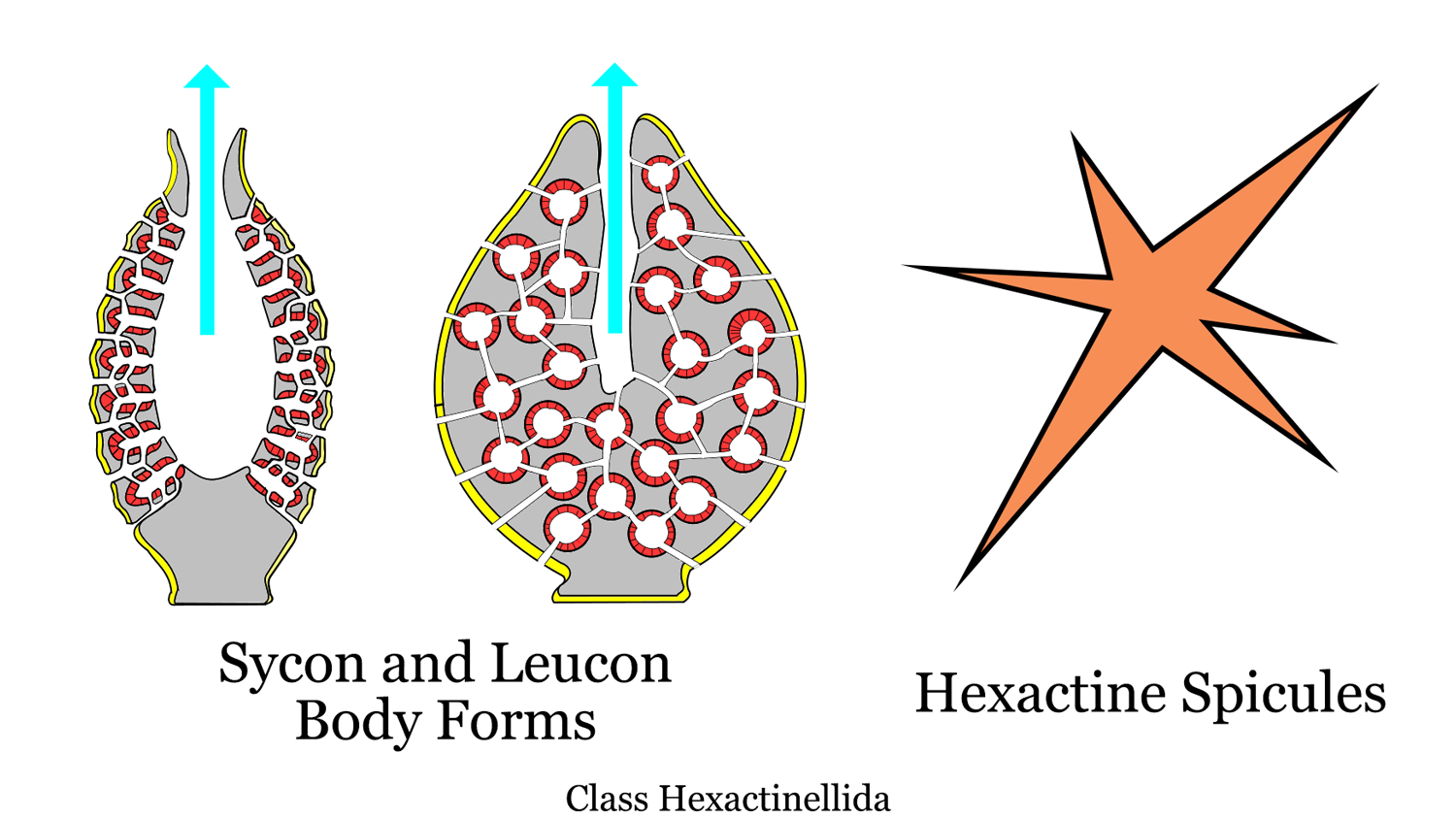 ---
---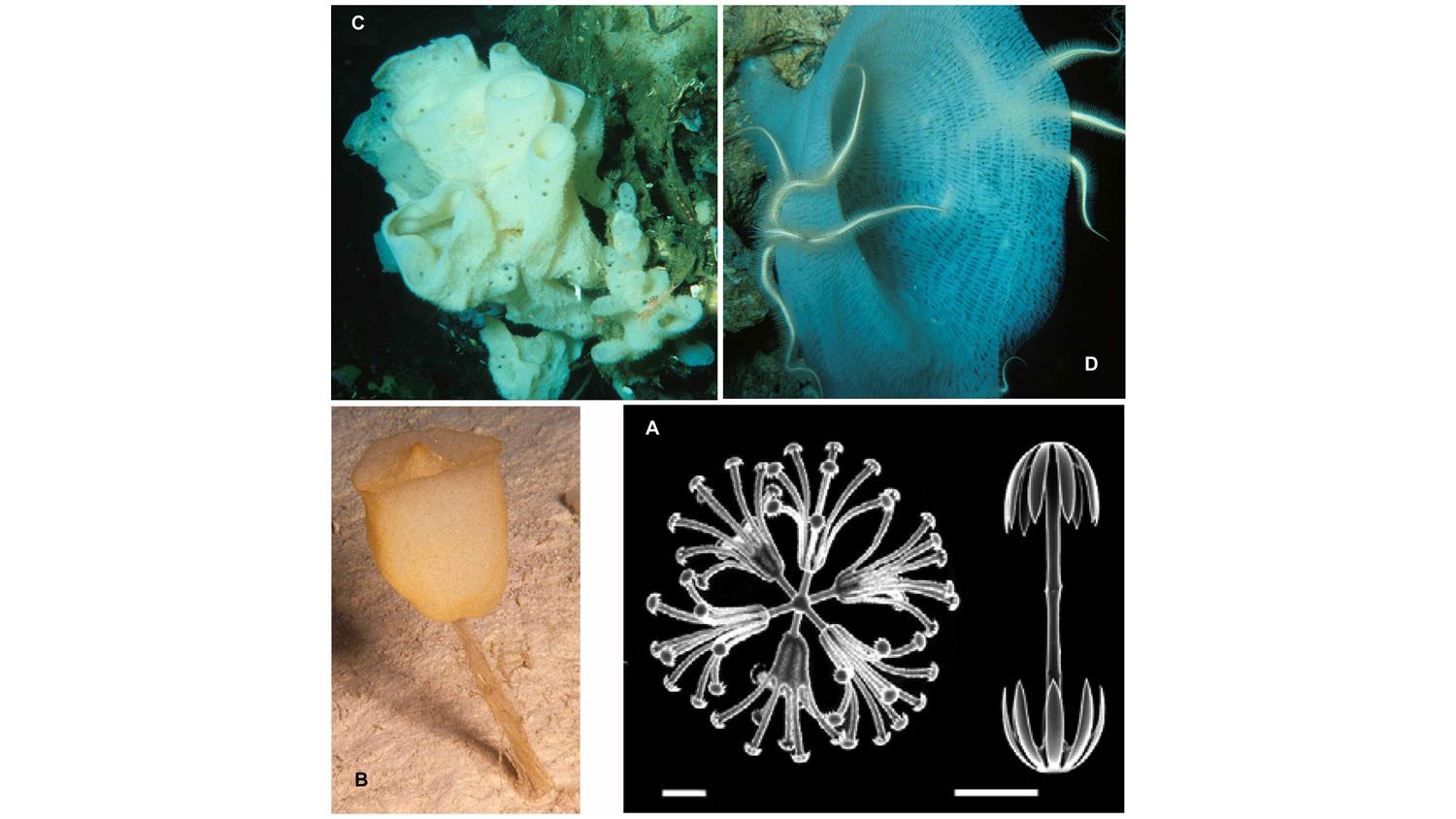 ---
---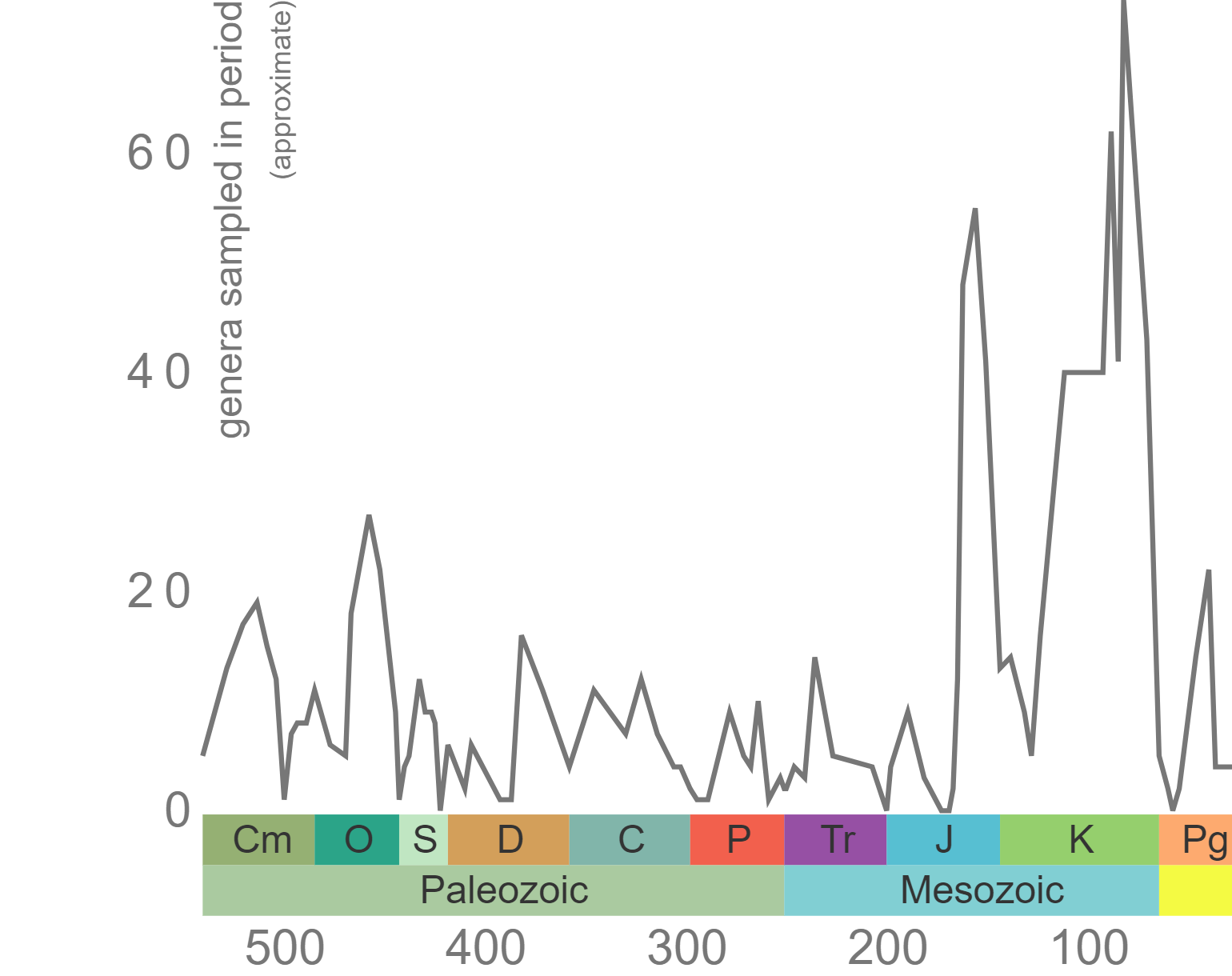 ---
---
---
---
---
---
---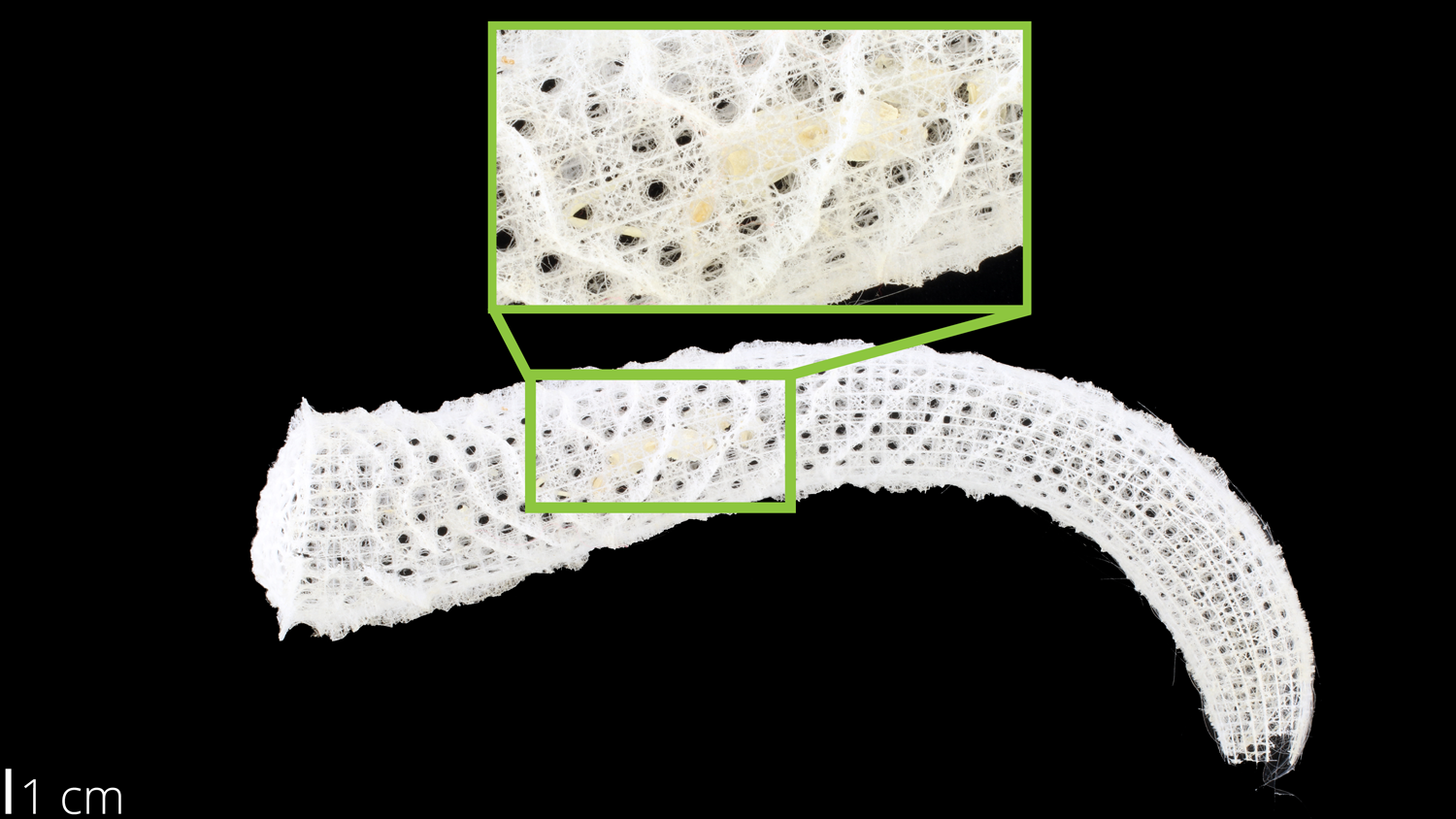 ---
---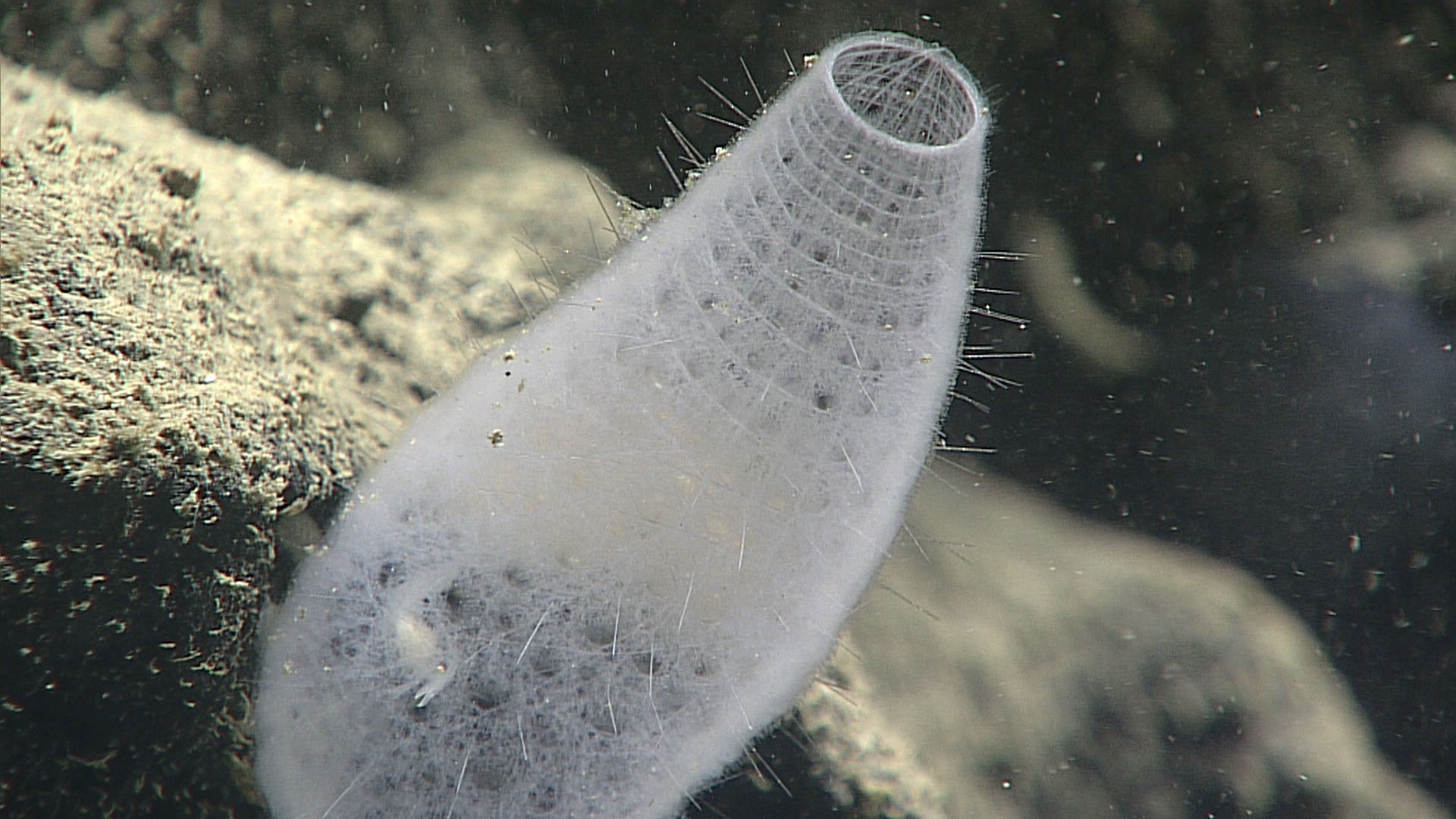 ---
---
---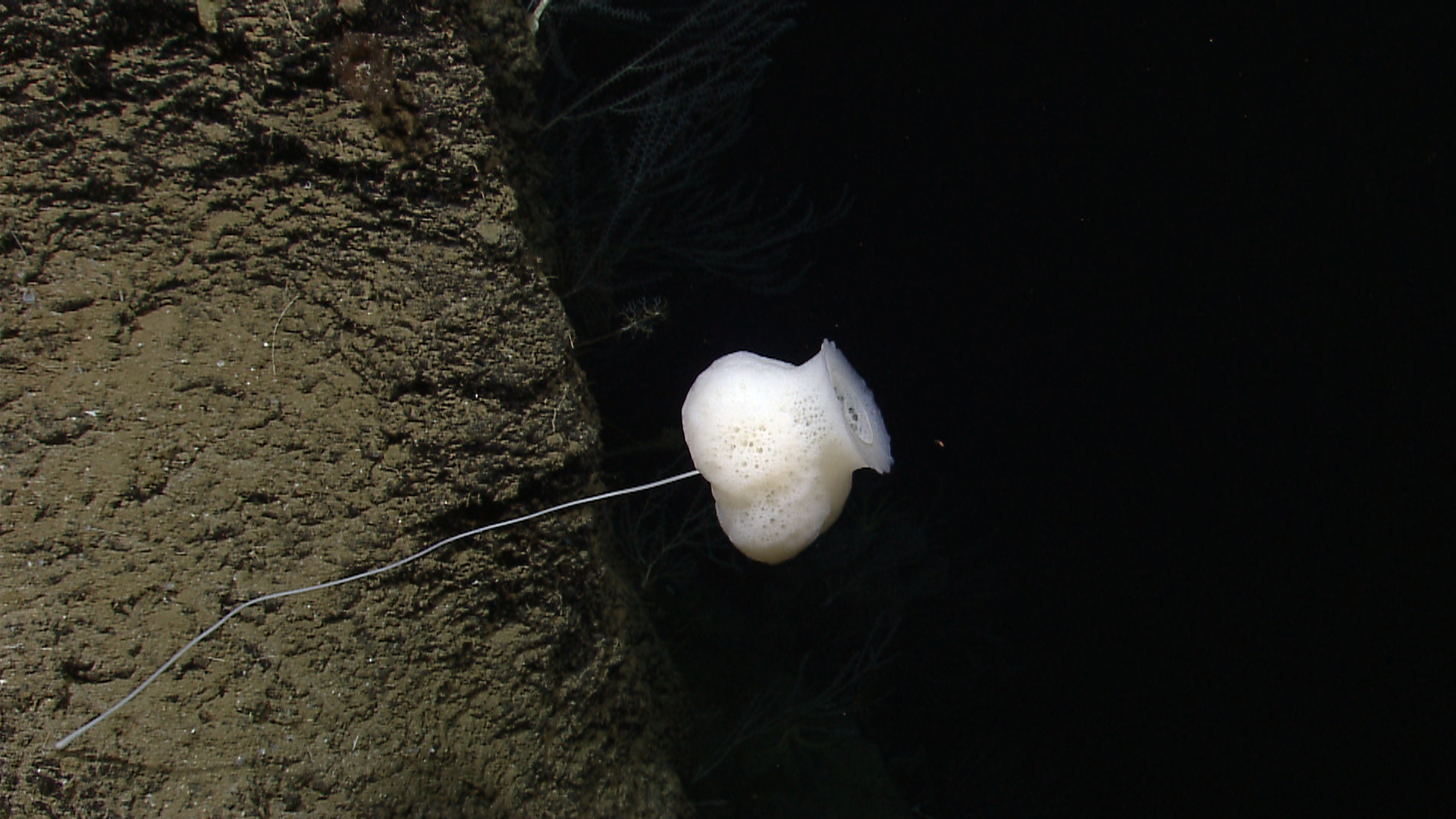 ---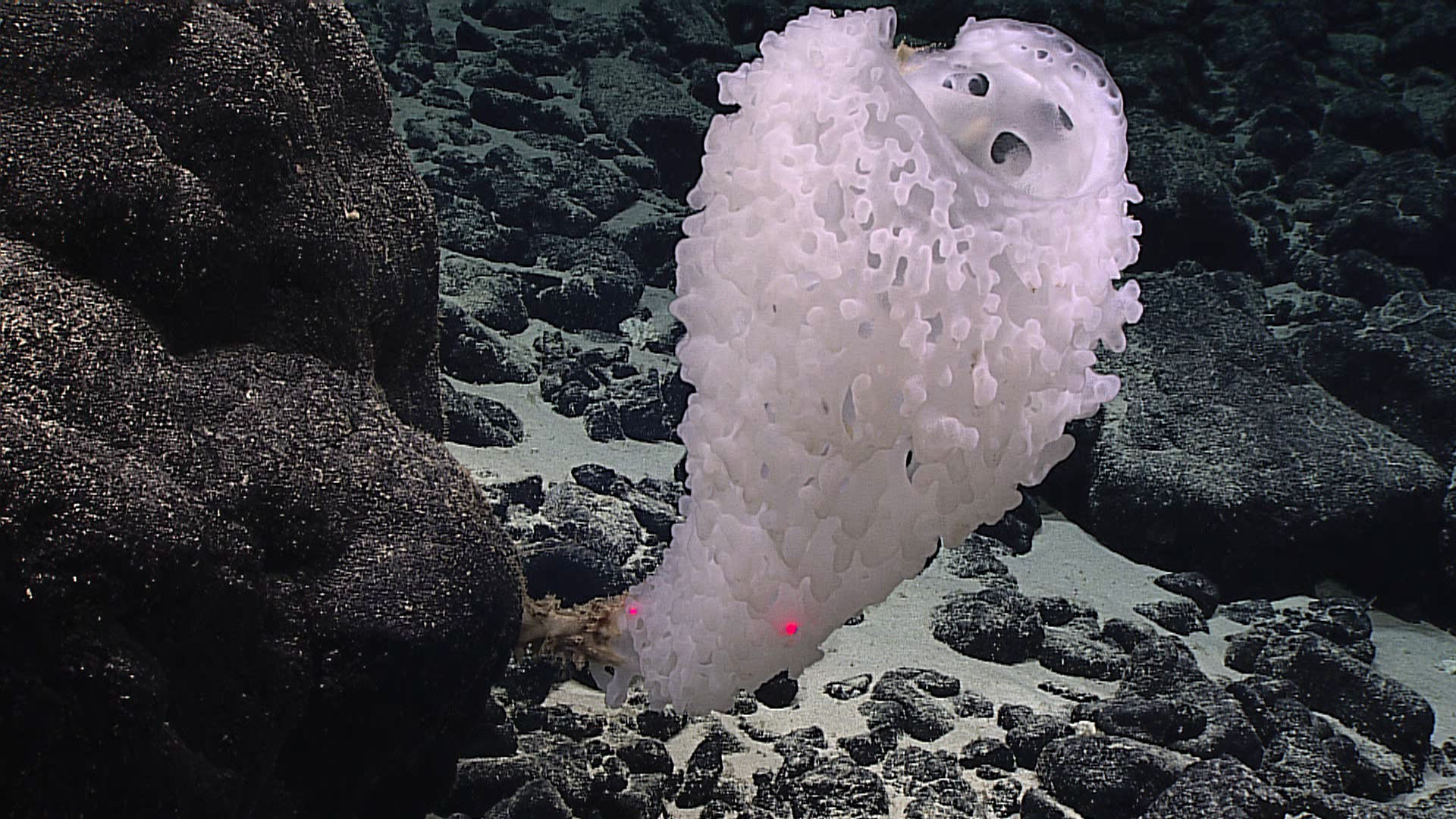 ---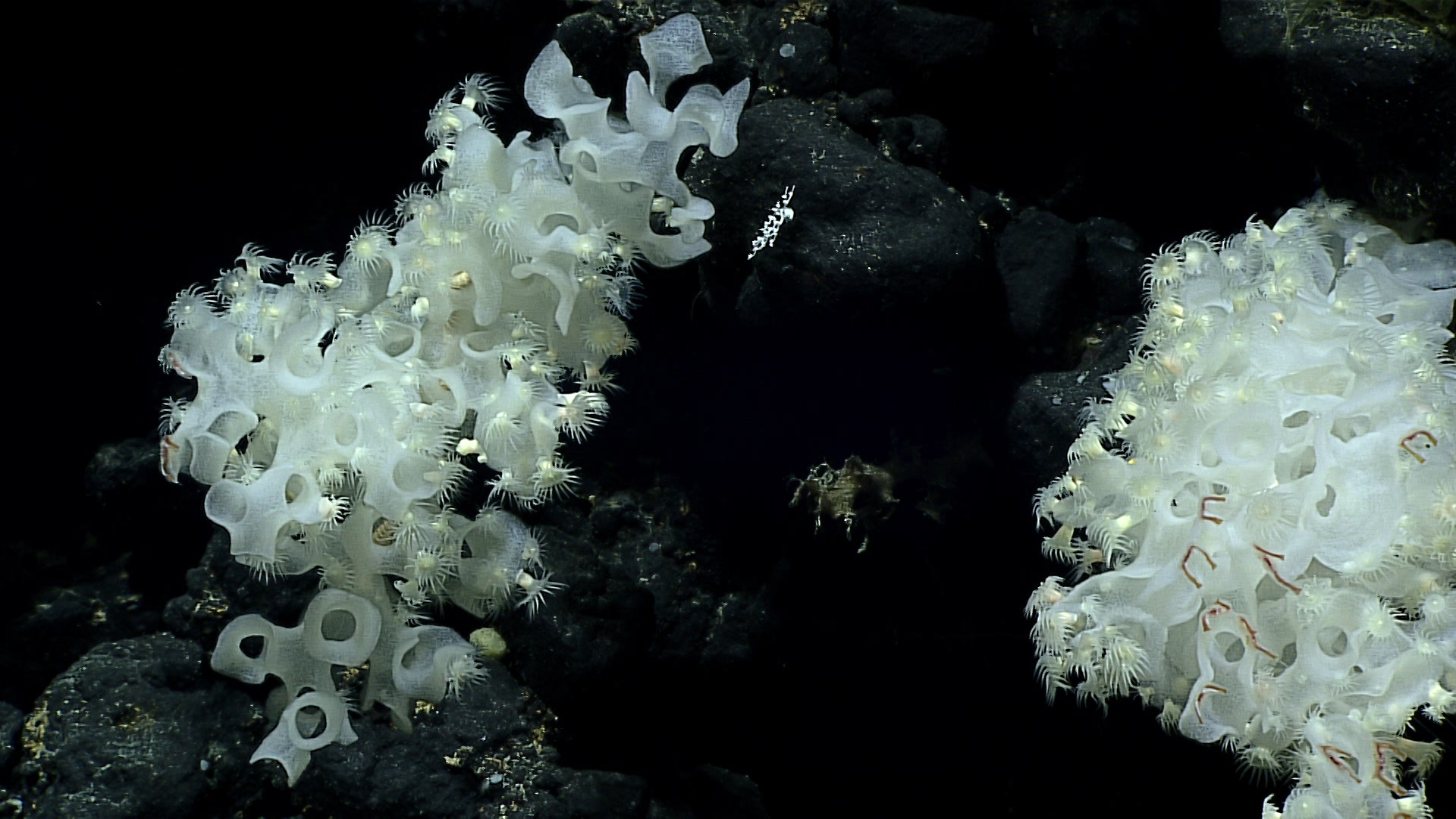 ---
---
---
---
References and further reading:
Aizenberg, J., Weaver, J., Thanawala, M.S., Sundar, V.C., Morse, D.E., Fratzl, P. 2005. Skeleton of Euplectella sp: Structural hierarchy from the nanoscale to the macroscale. Science 309: 275-278.
Boardman, R.S., Cheetham, A.H., and Rowell, A.J. 1987. Fossil Invertebrates. Blackwell Scientific Publications. 713 pp.
Botting, J.P, and Muir, L.A. 2018. Early sponge evolution: A review and phylogenetic framework. Palaeoworld: 27, pp. 1-29.
Brusca, R.C., and G.J. Brusca. 2002. Invertebrates Second Edition. Sinauer Associates Inc. Publishers, Sunderland MA. 936 pp.
Dohrmann, M. et al. 2017. An integrative systematic framework helps to reconstruct skeletal evolution of glass sponges (Porifera, Hexactinellida). Frontiers in Zoology: 14, pp. 1-31.
Hogg, et al. 2010. Deep-sea sponge grounds: Reservoirs of biodiversity. UNEP-WCMC Biodiversity Series No. 32. UNEP-WCMC, Cambridge, UK.
Krautter, M., et al. 2001. Discovery of a "Living Dinosaur": Globally unique modern hexactinellid sponge reefs off British Columbia, Canada. Facies: 44(1), 265-282.
Reiswig, H.M. 1979. Histology of Hexactinellida (Porifera). In C. Levi and N. Boury-Esnault, editors. Sponge Biology, Colloques International C.N.R.S. 291: 173-180.
Van Soest, R.W.M., et al. 2012. Global Diversity of Sponges (Porifera). PLoS ONE: 7(4), pp. 1-23.
Usage

Unless otherwise indicated, the written and visual content on this page is licensed under a Creative Commons Attribution-NonCommercial-ShareAlike 4.0 International License. This page was written by Jaleigh Q. Pier. See captions of individual images for attributions. See original source material for licenses associated with video and/or 3D model content.