---
---
---
---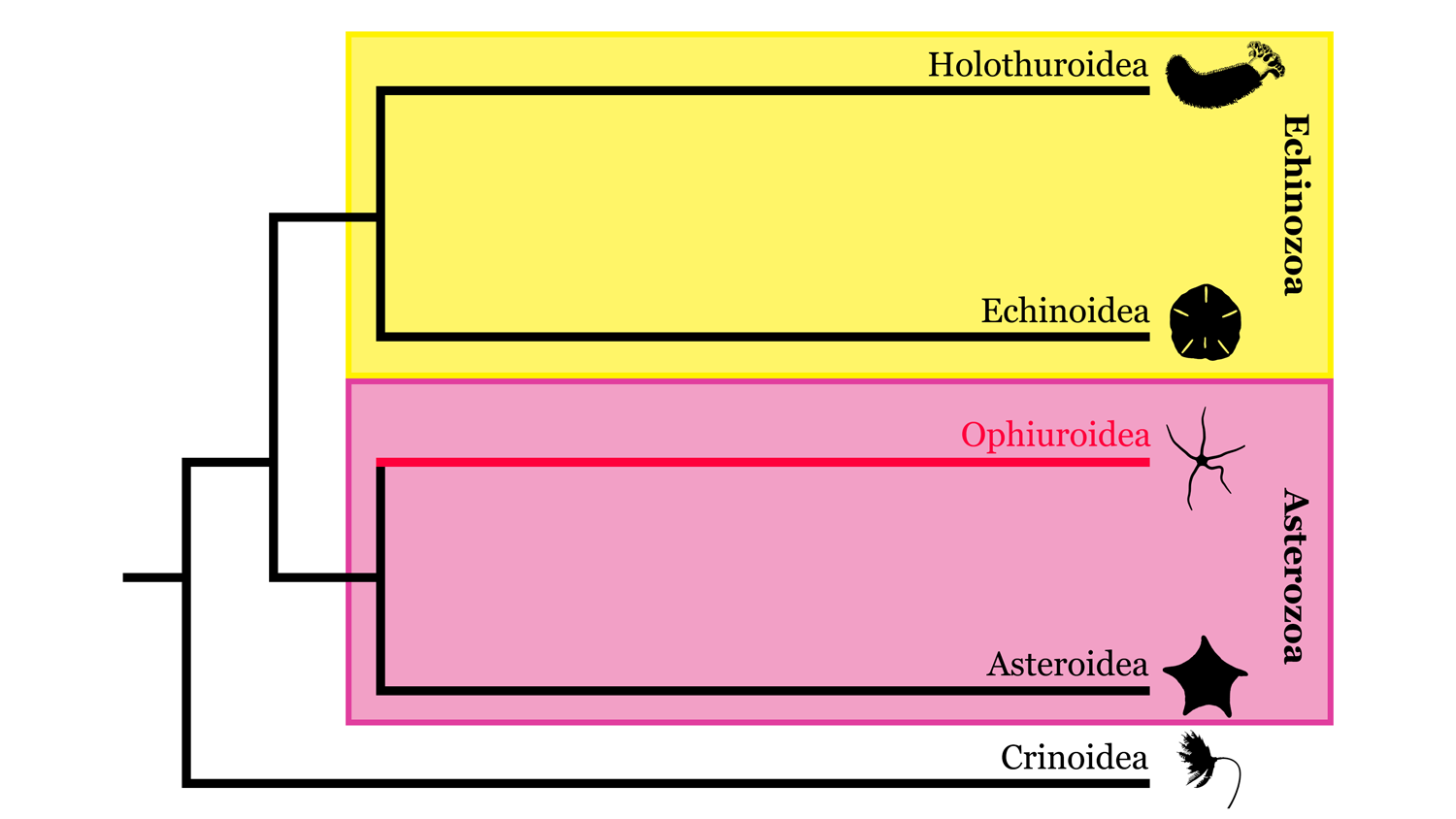 ---
---
---
---
---
---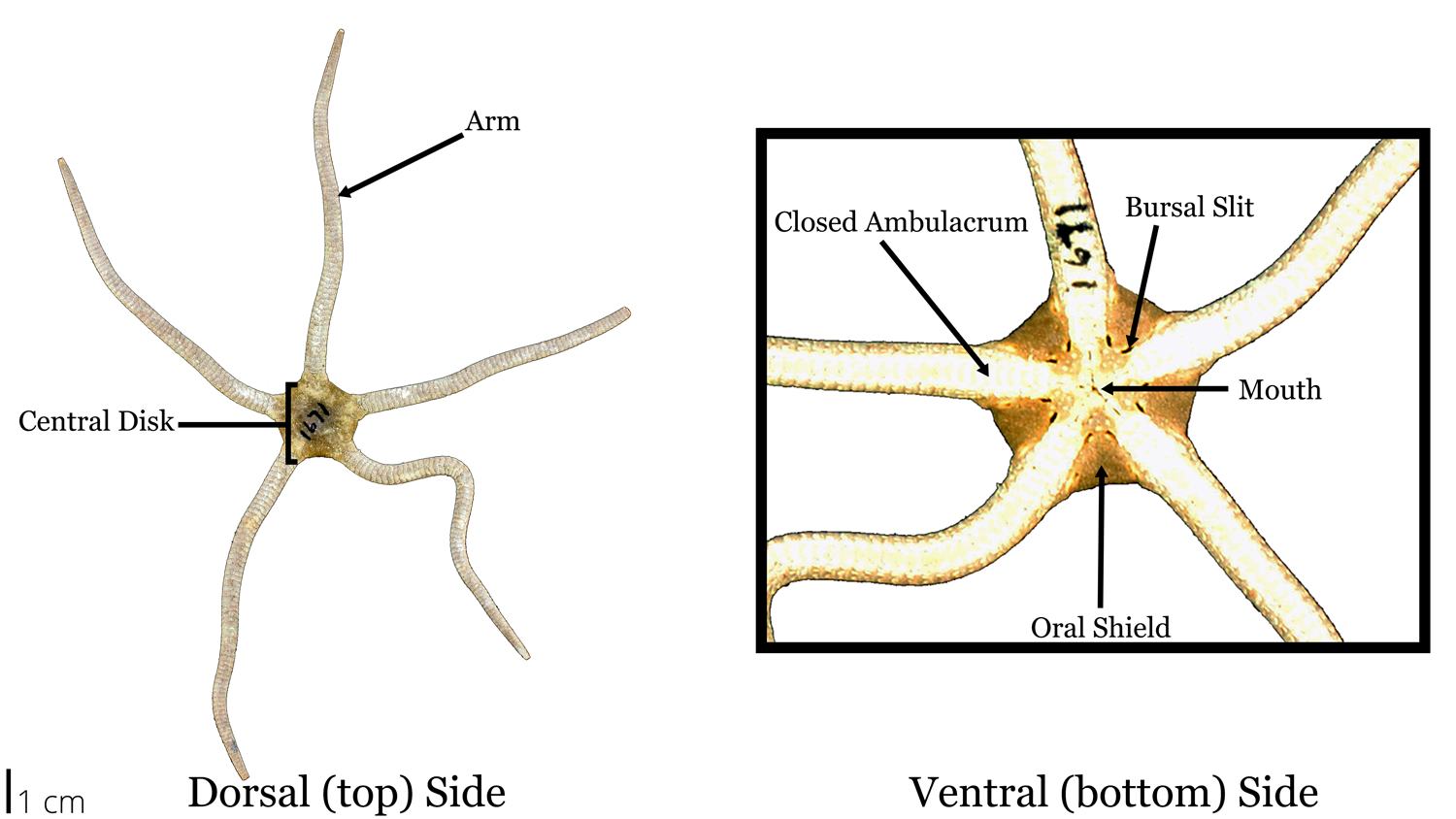 ---
---
---
---
---
---
---
---
---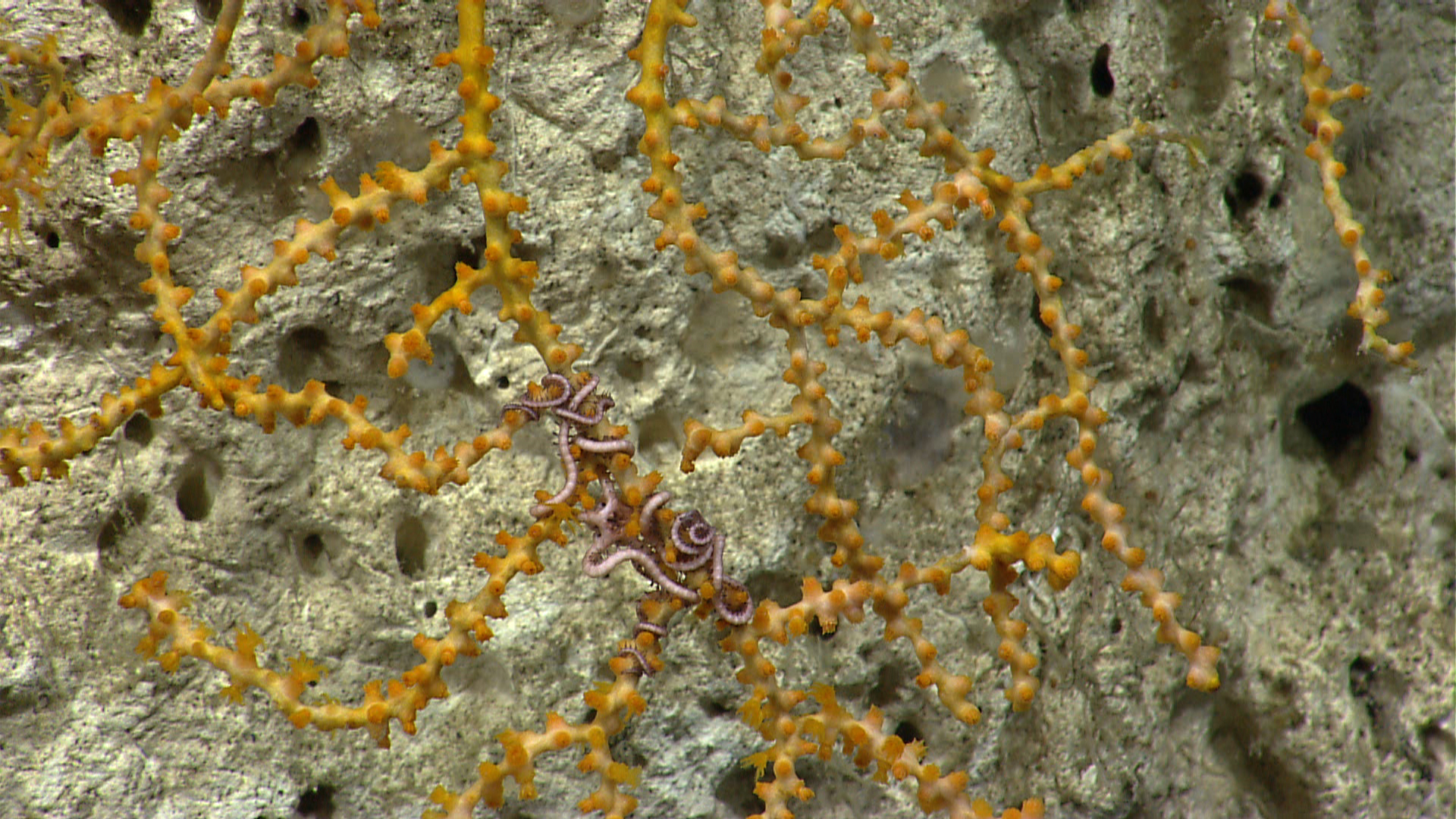 ---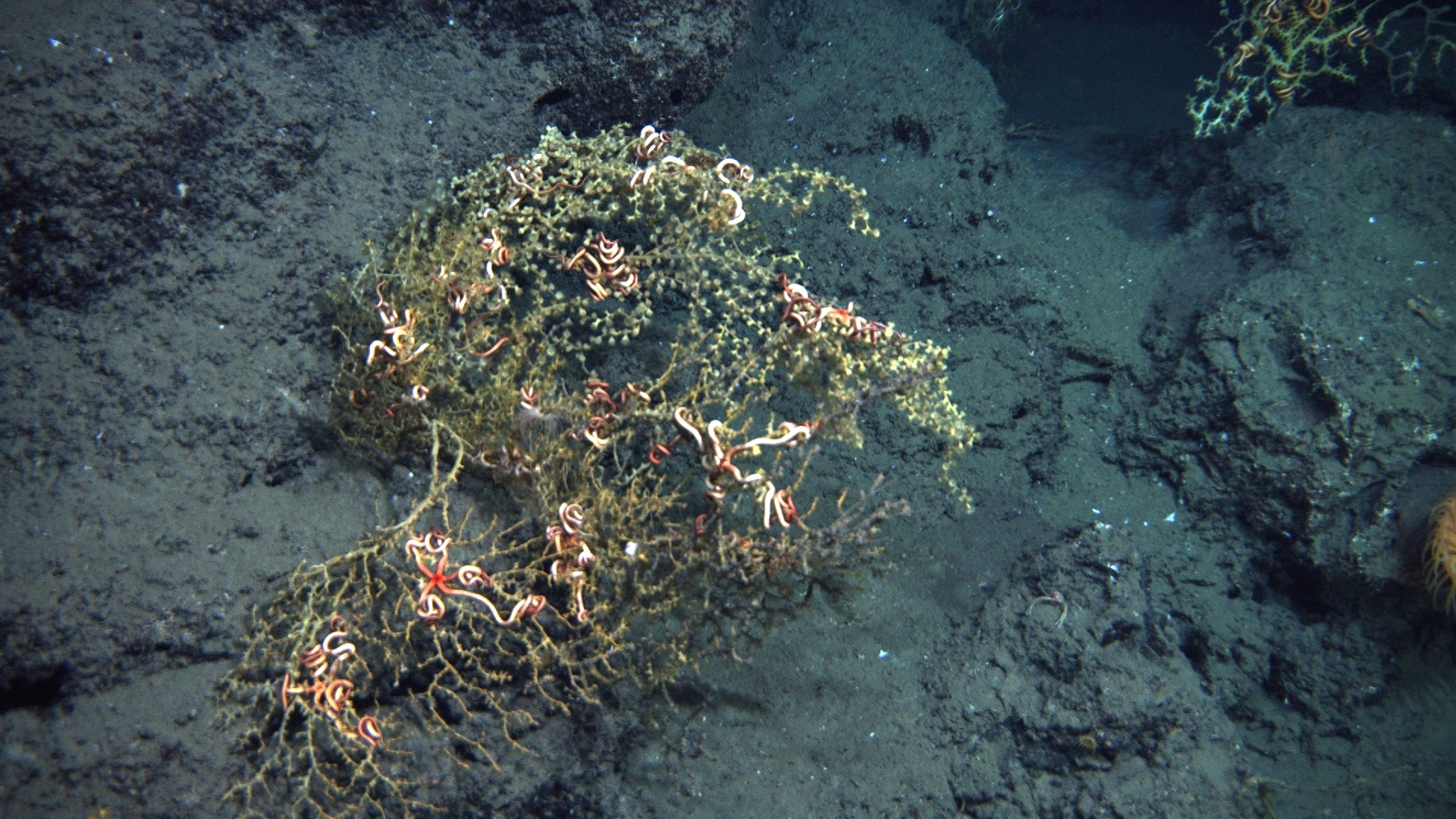 ---
---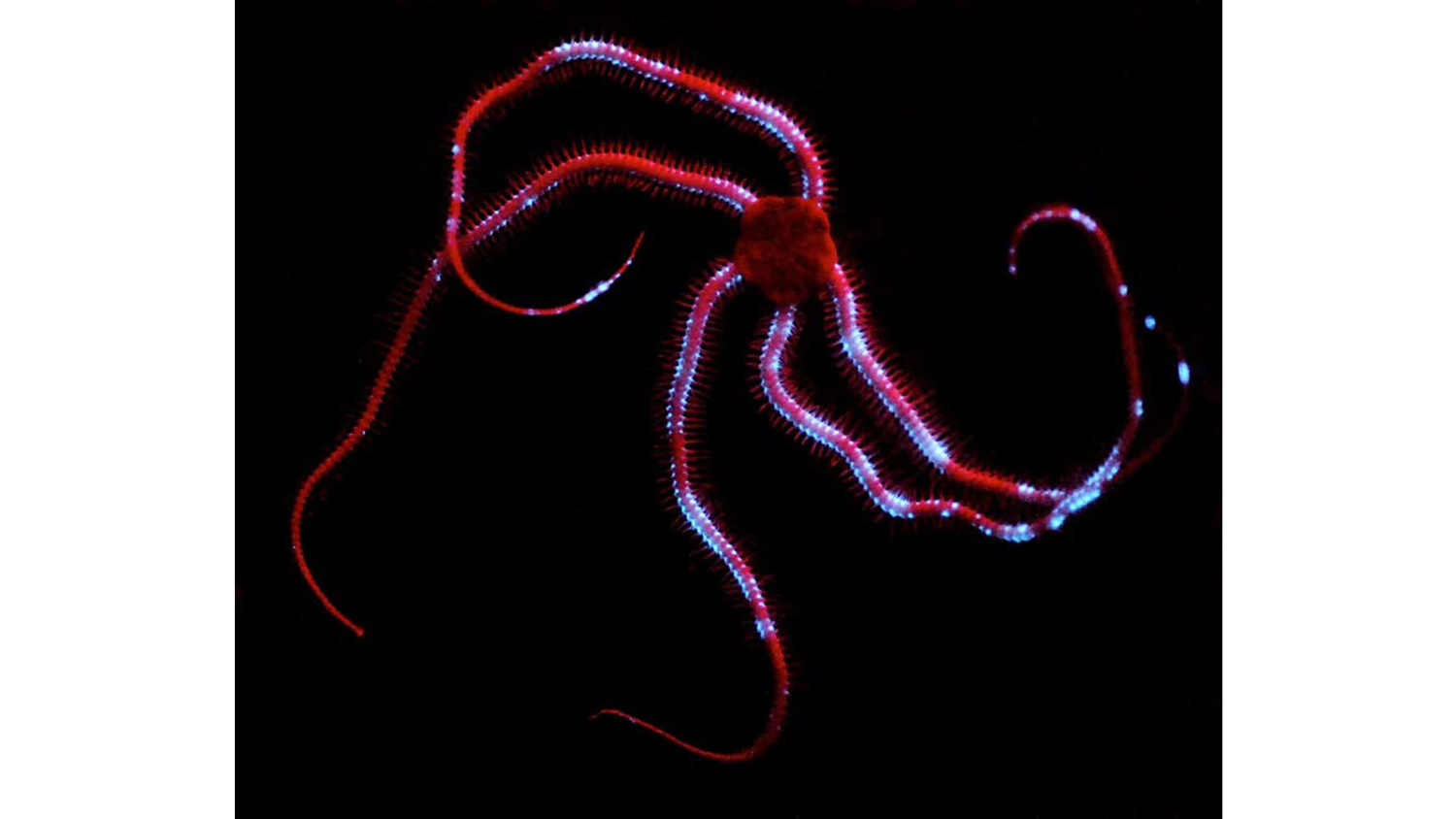 ---
---
---
---
---
---
---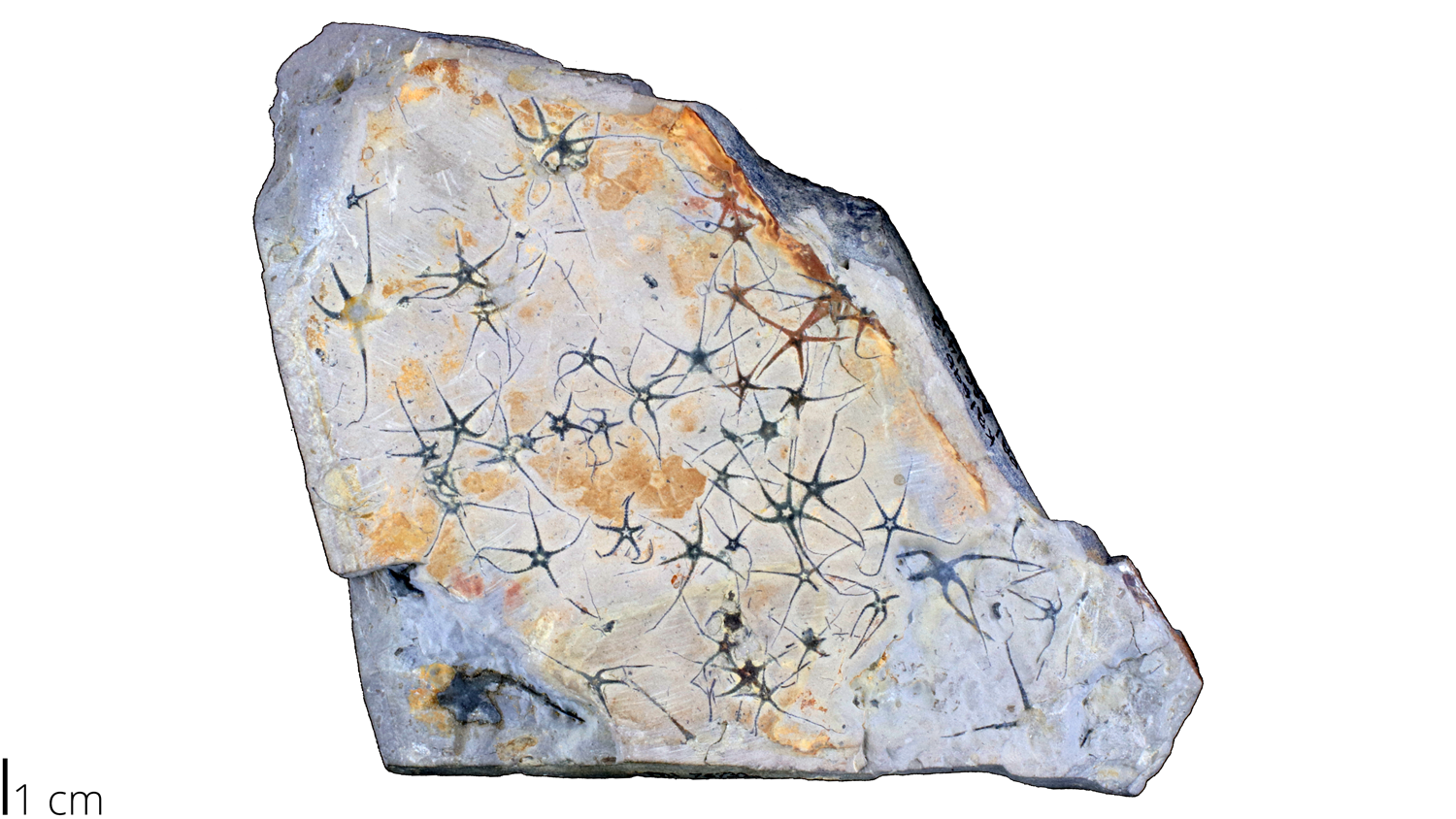 ---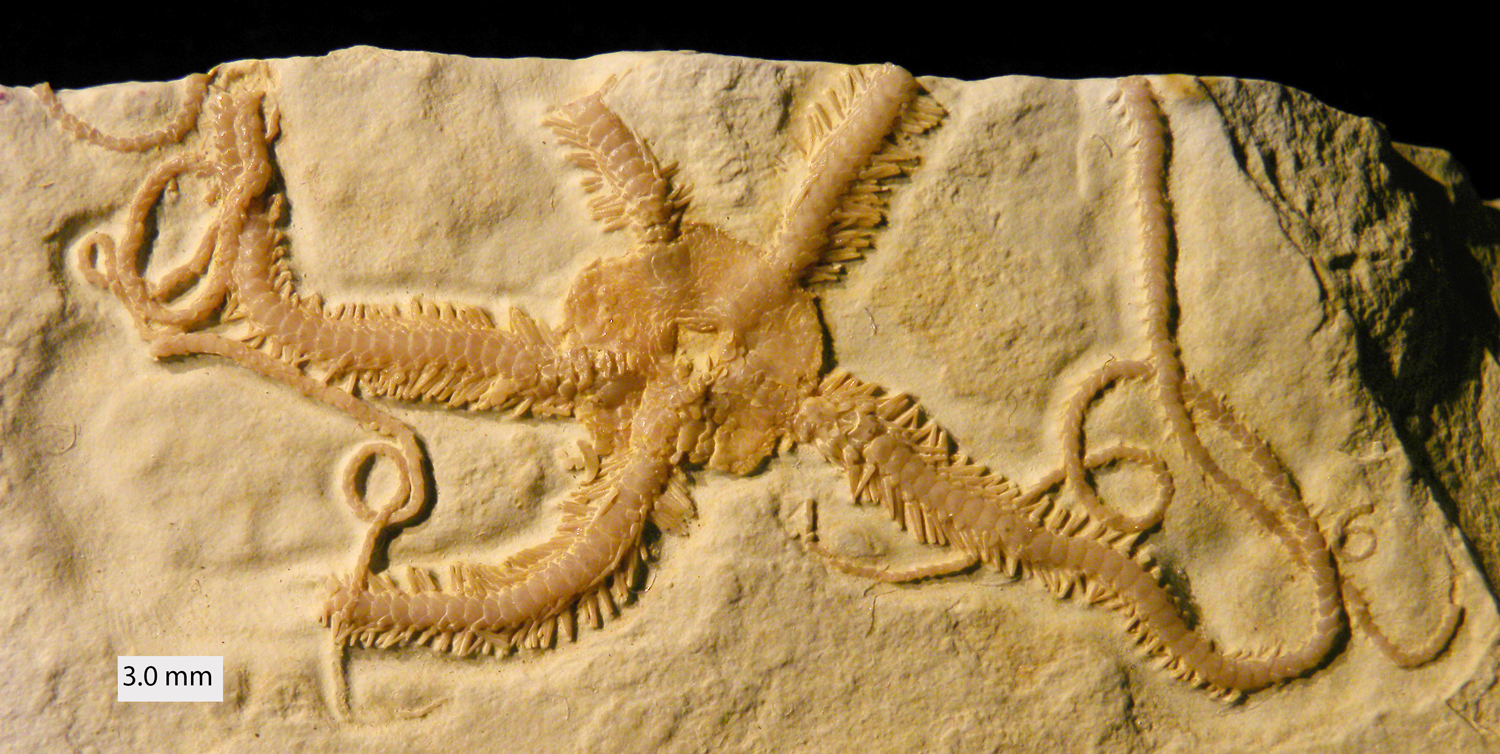 ---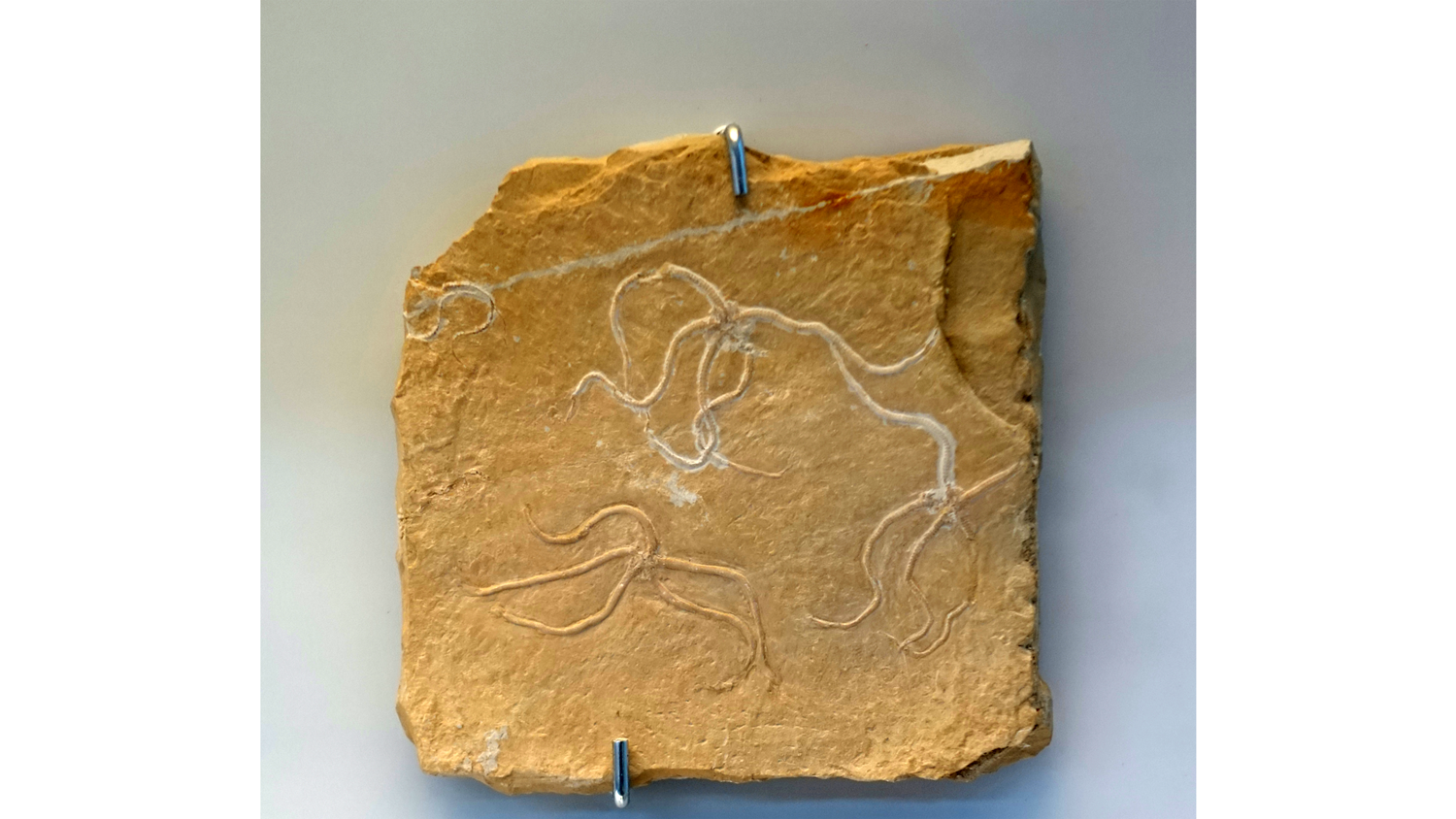 ---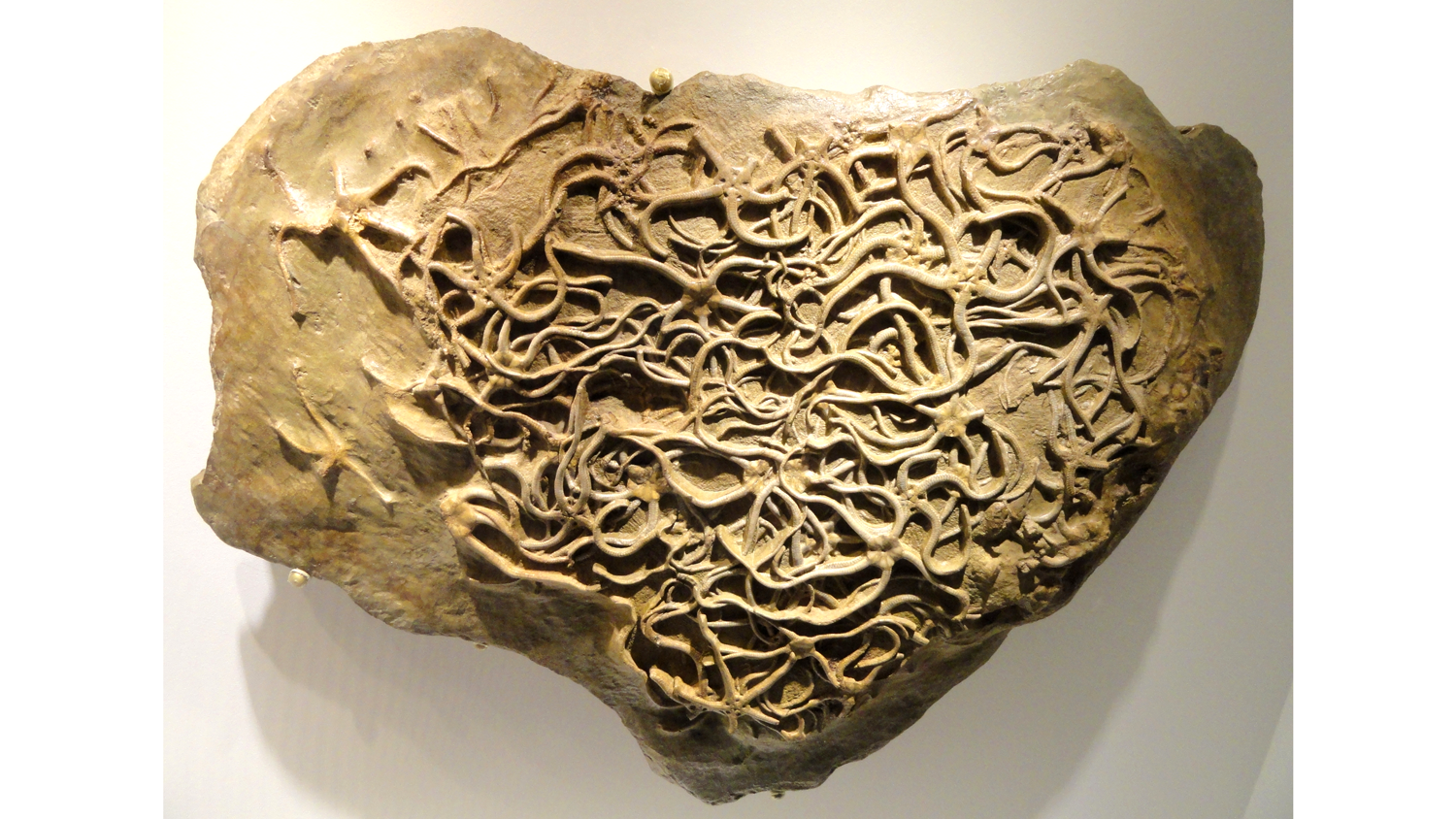 References and further reading:
Boardman, R.S., Cheetham, A.H., and Rowell, A.J. 1987. Fossil Invertebrates. Blackwell Scientific Publications. 713 pp.
Chen, Z. Q., and K. J. McNamara. 2006. End-Permian extinction and subsequent recovery of the Ophiuroidea (Echinodermata). Palaeogeography, Palaeoclimatology, Palaeoecology, 236: 321-344.
Deline, B., J. R. Thompson, N. S. Smith, S. Zamora, I. A. Rahman, S. L. Sheffield, W. I. Ausich, T. W. Kammer, and C. D. Sumrall. 2020. Evolution and Development at the Origin of a Phylum. Current Biology, 30: 1672-1679.
Delroisse J, Ullrich-Lu¨ter E, Blaue S, Ortega-Martinez O, Eeckhaut I, Flammang P, Mallefet J. 2017. A puzzling homology: a brittle star using a putative cnidarian-type luciferase for bioluminescence. Open Biol., 7: 160300. http://dx.doi.org/10.1098/rsob.160300
Dupont, S. Mallefet, J., and Dewael, Y. 2001. Natural bioluminescence as a genetic marker for ophiuroid species. Belg. J. Zool., 131 (Supplement 2): 89-94.
Hall, D. 2017. A Brittle Star May be a Coral's Best Friend. https://ocean.si.edu/ocean-life/invertebrates/brittle-star-may-be-corals-best-friend
Hunter, A.W., and McNamara, K.J. 2017. Prolonged co-existence of 'archaic' and 'modern' Palaeozoic ophiuroids – evidence from the early Permian, Southern Carnarvon Basin, Western Australia. Journal of Systematic Paleontology, 16(11), p. 891-907.
Jones, A. and Mallefet, J. 2013. Why do brittle stars emit light? Behavioural and evolutionary approaches of bioluminescence. Cali. Biol. Mar., 54: 729-734.
Kroh, A., 2004. First fossil record of the family Euryalidae (Echinodermata: Ophiuroidea) from the Middle Miocene of the central Mediterranean. In: Heinzeller, T., Nebelsick, J.H. (Eds.), Echinoderms. Proceedings of the 11th International Echinoderm Conference, Munich/Germany/6–10 October 2003. Taylor & Francis, London, pp. 447–452
Nichols, D., 1967. Echinoderms. Hutchinson University Library, London.
Stöhr S, O'Hara TD, Thuy B (2012) Global Diversity of Brittle Stars (Echinodermata: Ophiuroidea). PLoS ONE 7(3): e31940. https://doi.org/10.1371/journal.pone.0031940
Usage
Unless otherwise indicated, the written and visual content on this page is licensed under a Creative Commons Attribution-NonCommercial-ShareAlike 4.0 International License. This page was written by Jaleigh Q. Pier and Jansen Smith. See captions of individual images for attributions. See original source material for licenses associated with video and/or 3D model content.