---
---
---
---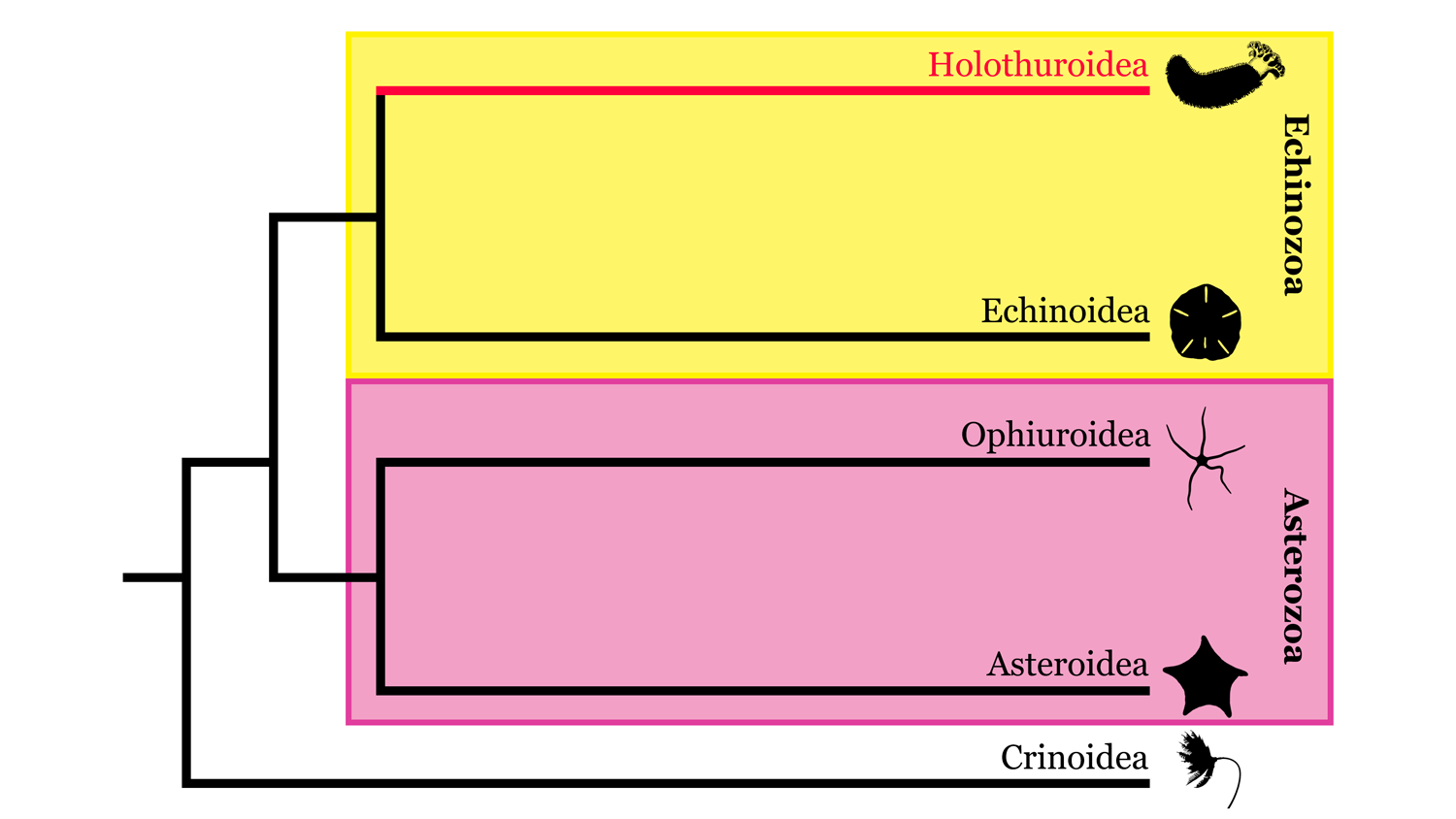 ---
---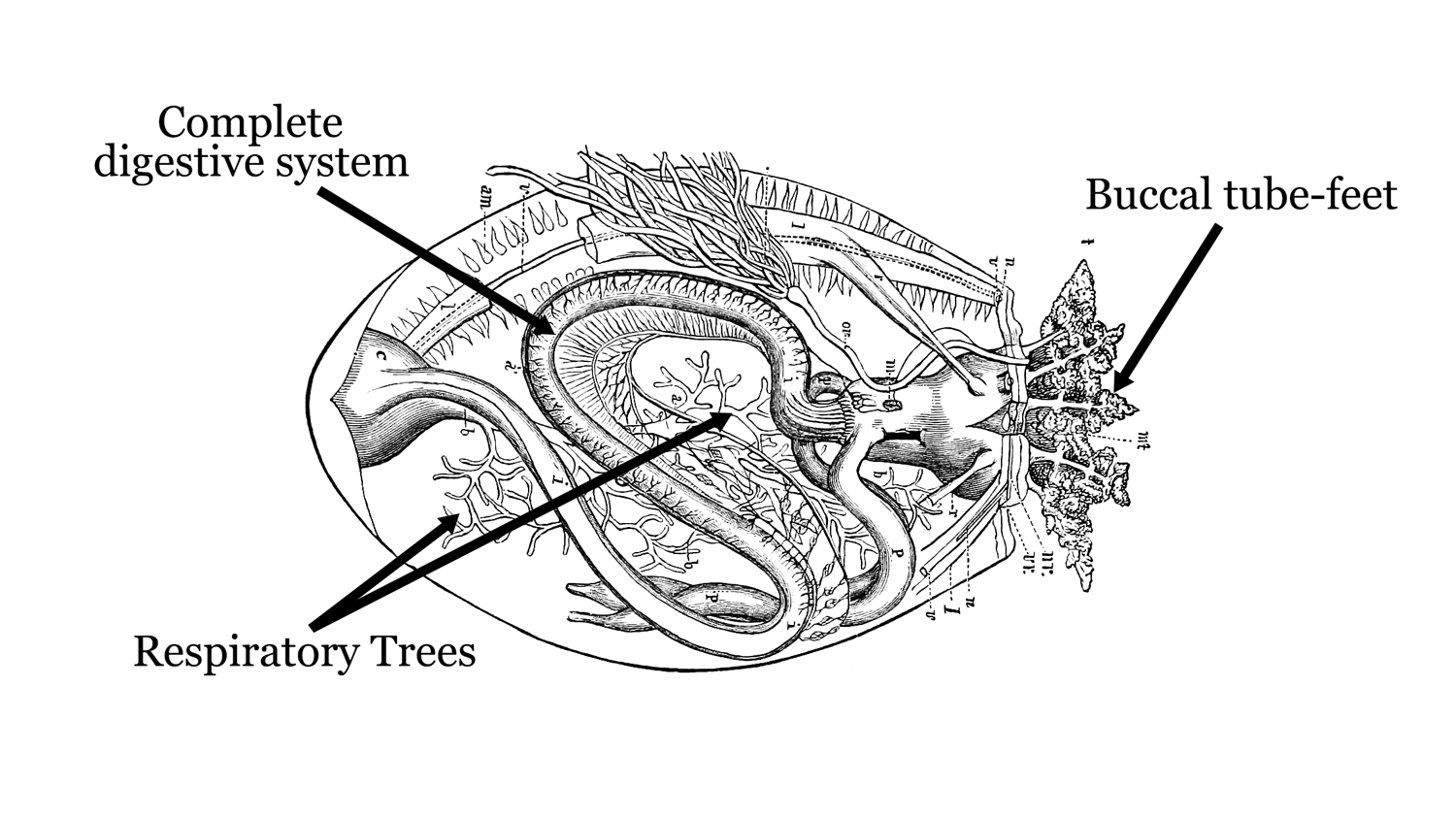 ---
---
---
---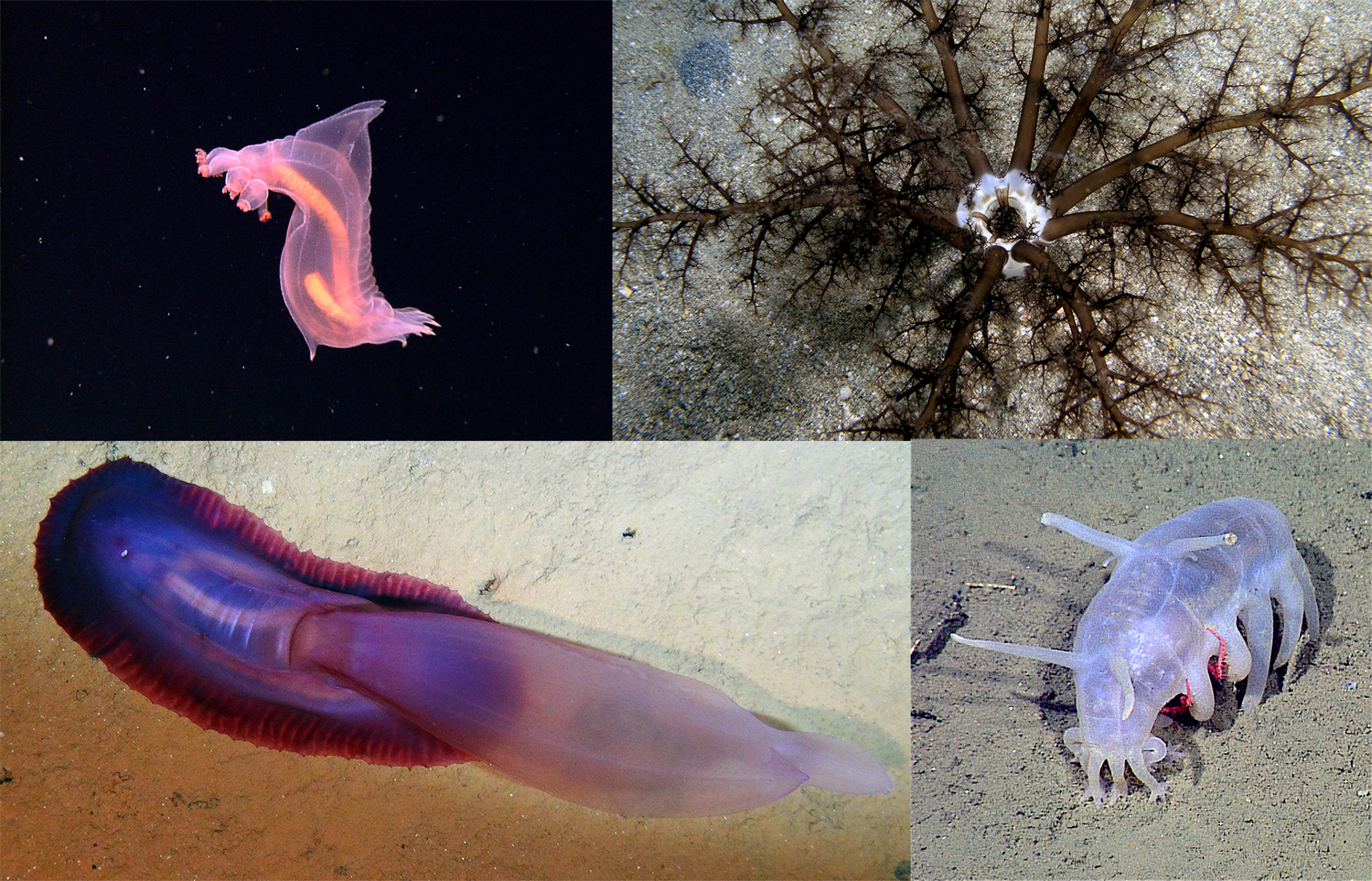 ---
---
---
---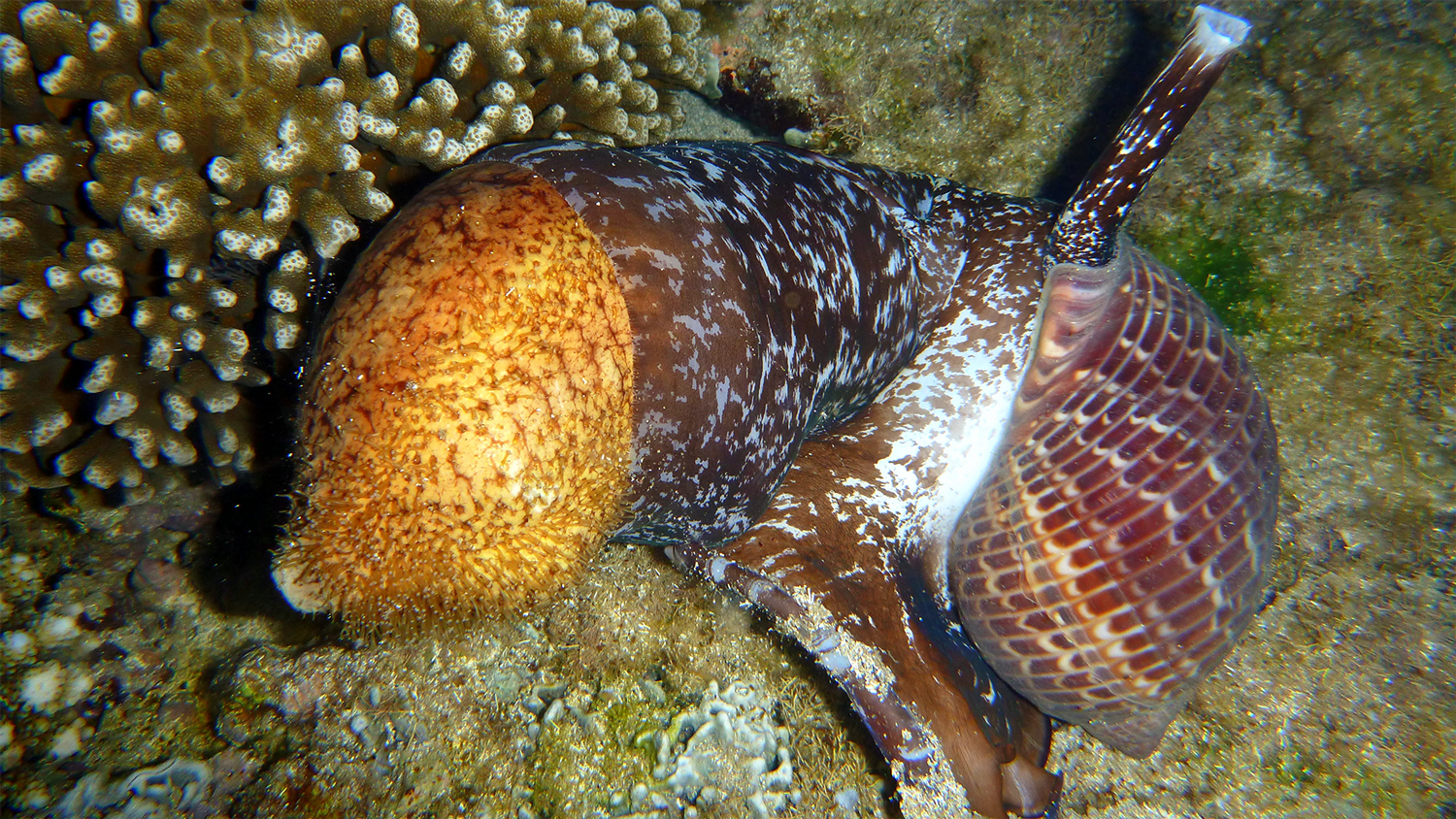 ---
---
---
---
---
---
---
---
---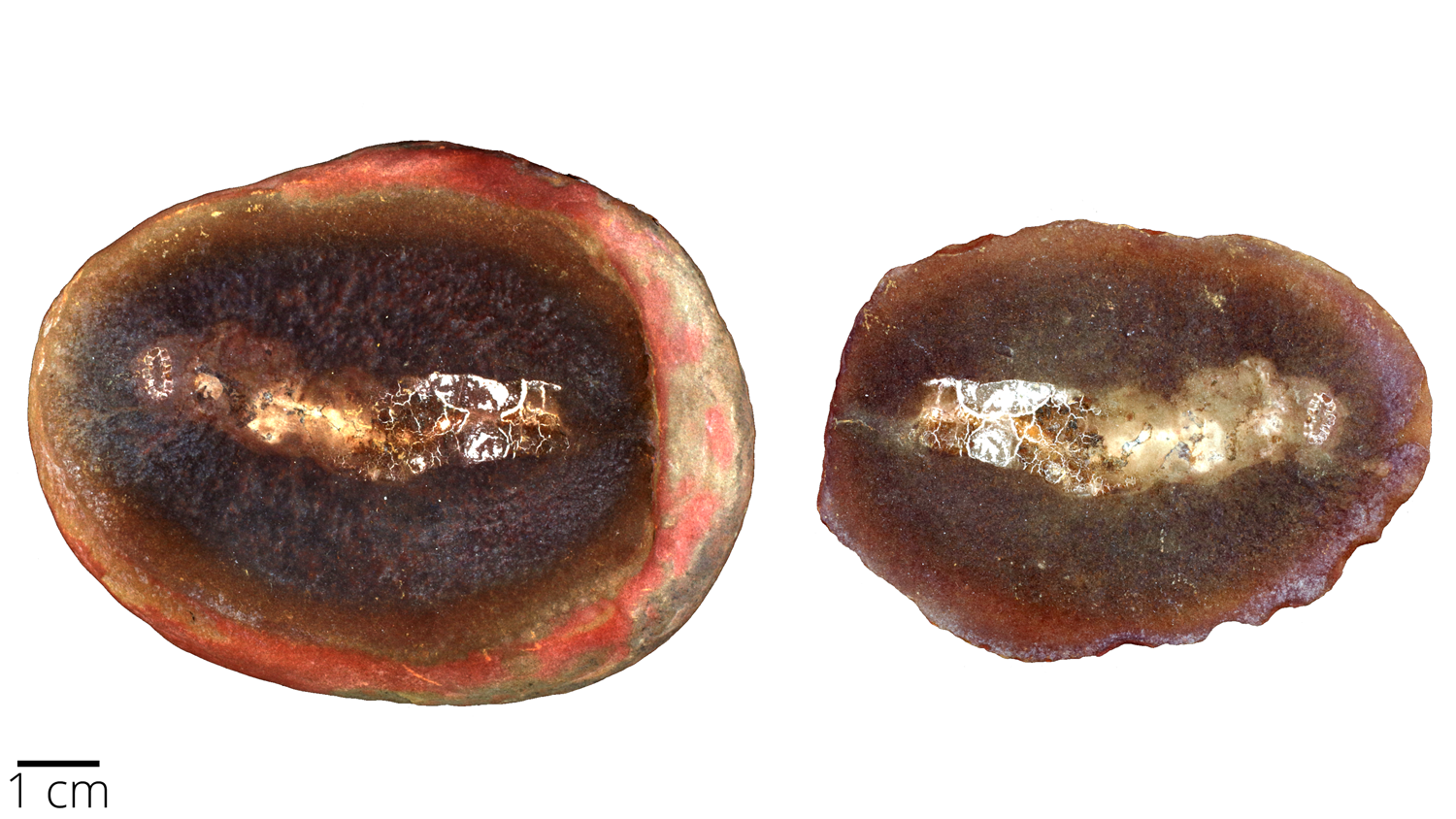 ---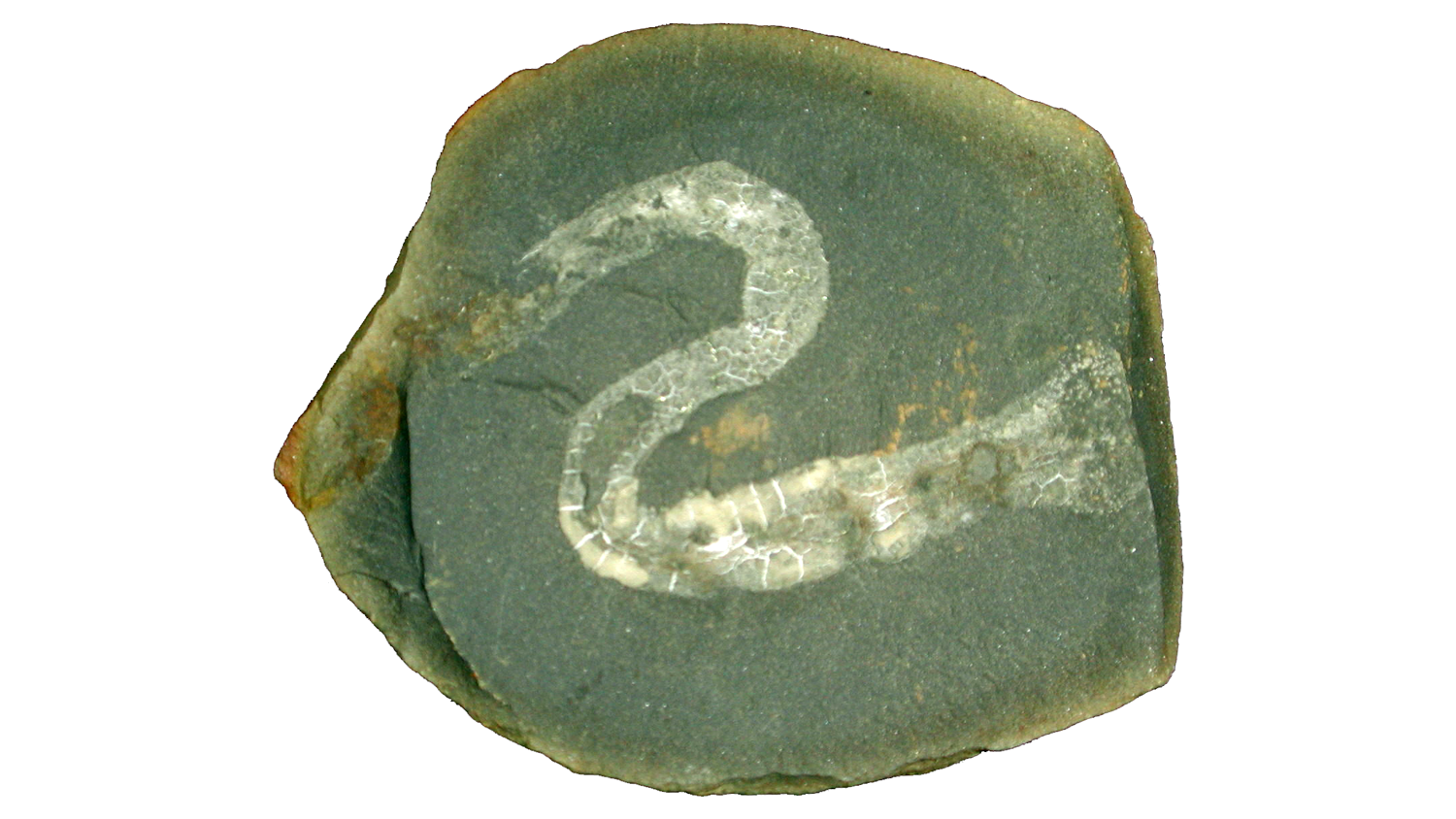 ---
---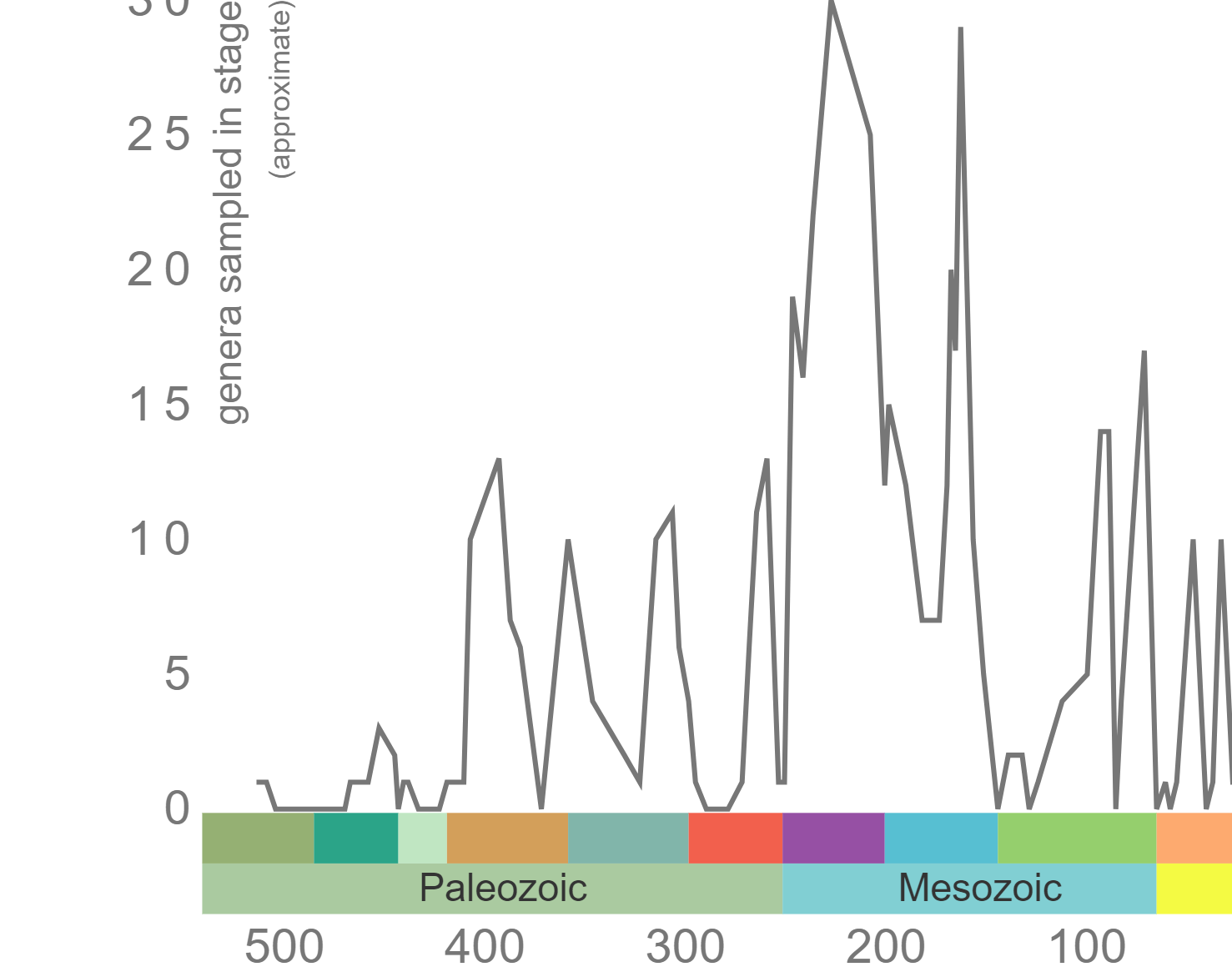 ---
---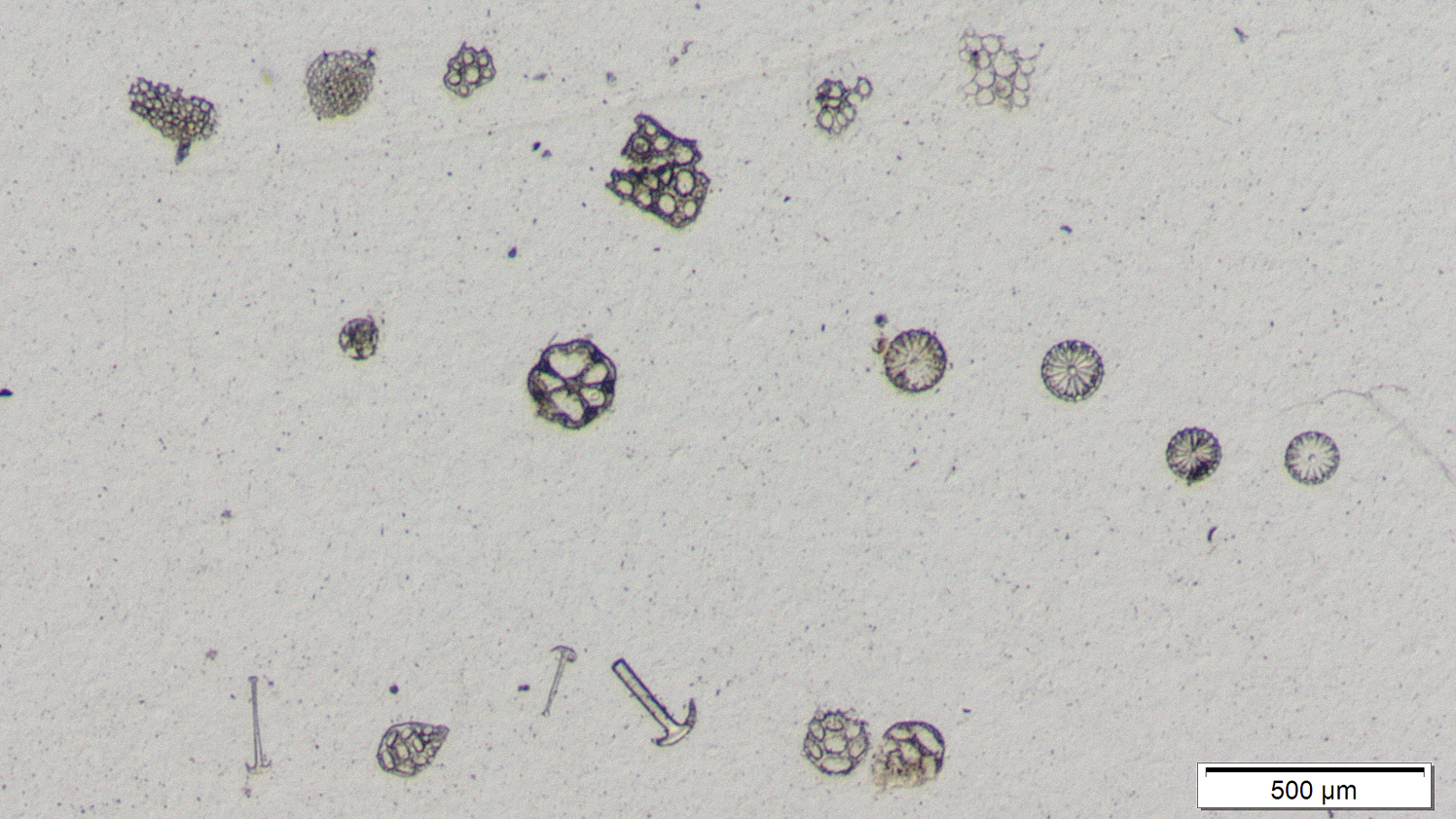 ---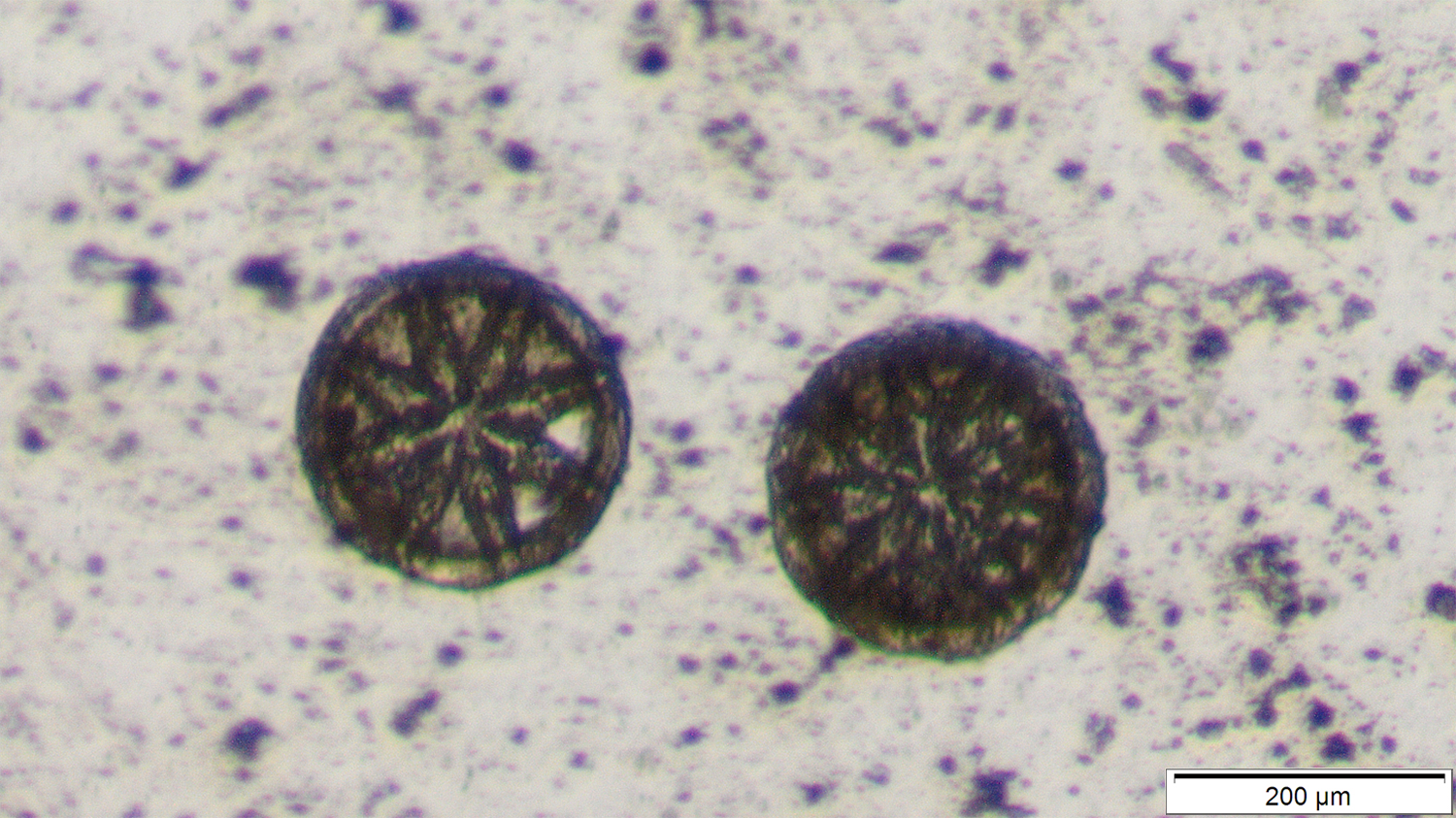 ---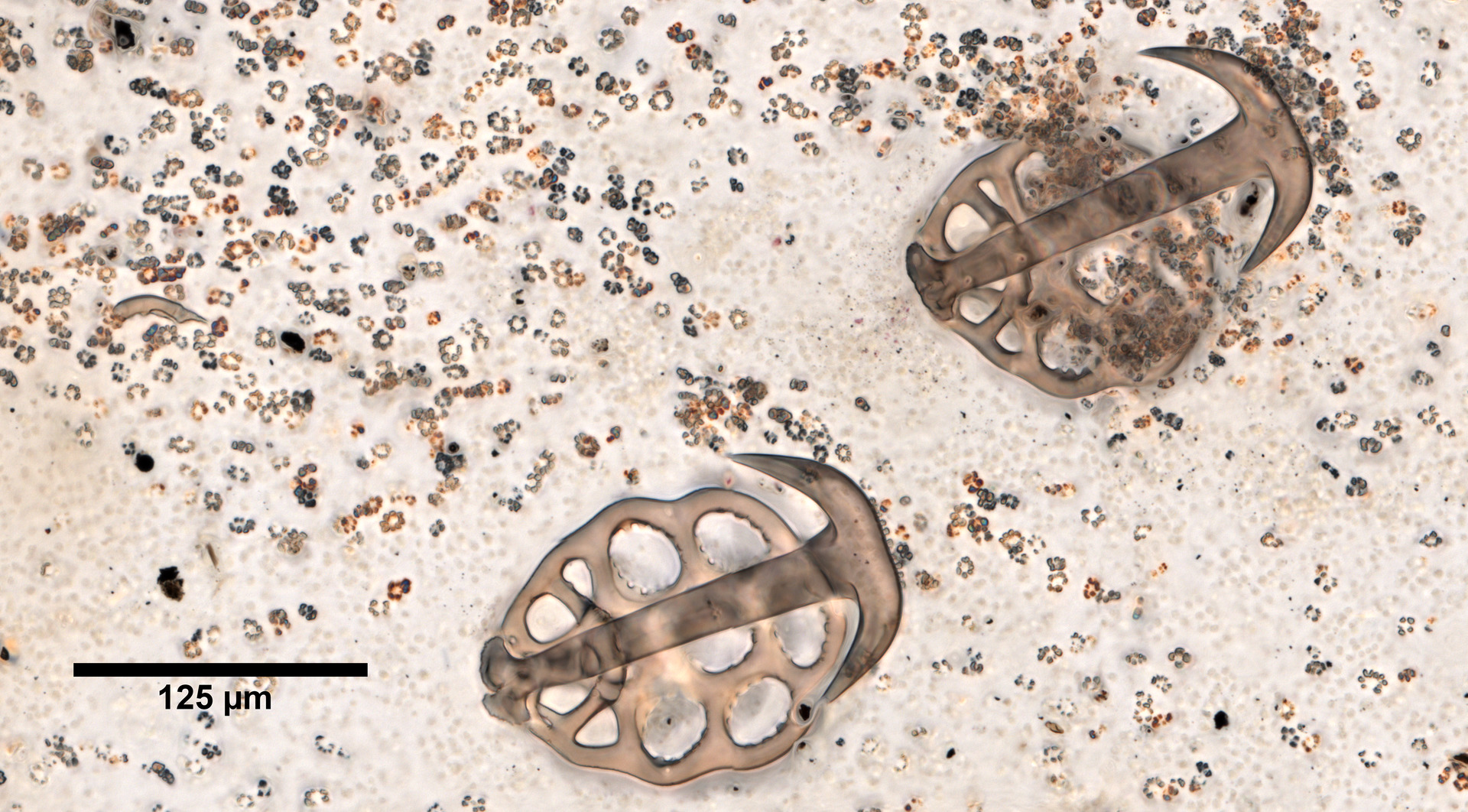 ---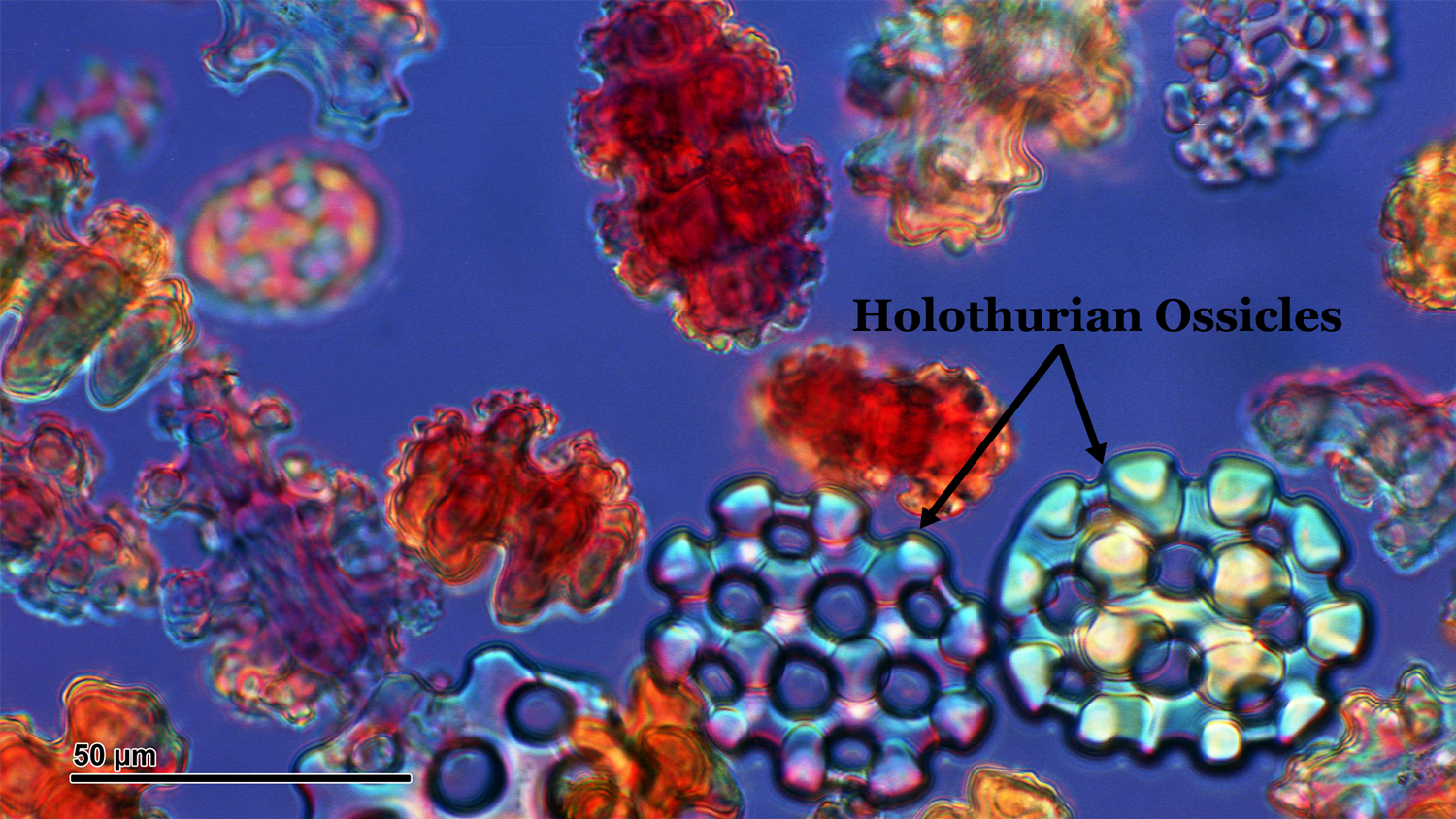 References and further reading:
Boardman, R.S., Cheetham, A.H., and Rowell, A.J. 1987. Fossil Invertebrates. Blackwell Scientific Publications. 713 pp.
Hansen, B. (1967). The taxonomy and zoogeography of the deep-sea holothurians in their evolutionary aspects. Stud. trop. Oceanogr. 5: 480-501
Igor Yu. Dolmatov, "Asexual Reproduction in Holothurians," The Scientific World Journal, vol. 2014, Article ID 527234, 13 pages, 2014. https://doi.org/10.1155/2014/527234
Kropp, R.K., 1982. Responses of Five Holothurian Species to Attacks by a Predatory Gastropod, Tonna perdix. Pacific Science, 36(4), p. 445-452.
Nichols, D., 1967. Echinoderms. Hutchinson University Library, London.
Reich, M. (2010). The oldest synallactid sea cucumber (Echinodermata: Holothuroidea: Aspidochirotida). Paläontol Z , 84: 541. https://doi.org/10.1007/s12542-010-0067-8
WoRMS (2019). Scotoplanes globosa (Théel, 1879). Accessed at: http://www.marinespecies.org/aphia.php?p=taxdetails&id=148773 on 2019-12-10
Zhou X, Cui J, Liu S, Kong D, Sun H, Gu C, Wang H, Qiu X, Chang Y, Liu Z, Wang X. 2016. Comparative transcriptome analysis of papilla and skin in the sea cucumber, Apostichopus japonicus. PeerJ 4:e1779 https://doi.org/10.7717/peerj.1779
Usage
Unless otherwise indicated, the written and visual content on this page is licensed under a Creative Commons Attribution-NonCommercial-ShareAlike 4.0 International License. This page was written by Jaleigh Q. Pier. See captions of individual images for attributions. See original source material for licenses associated with video and/or 3D model content.