---
---
---
---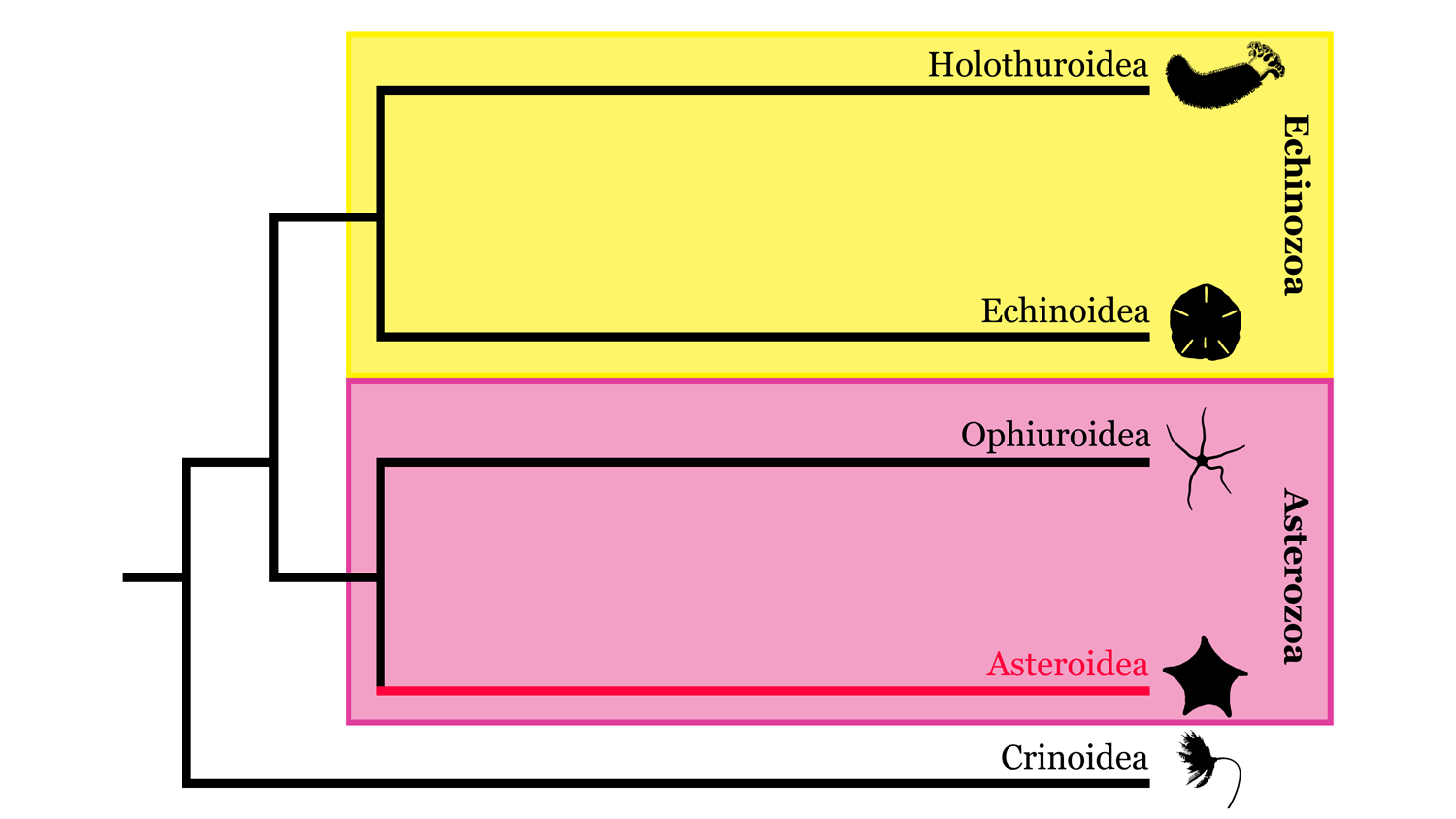 ---
---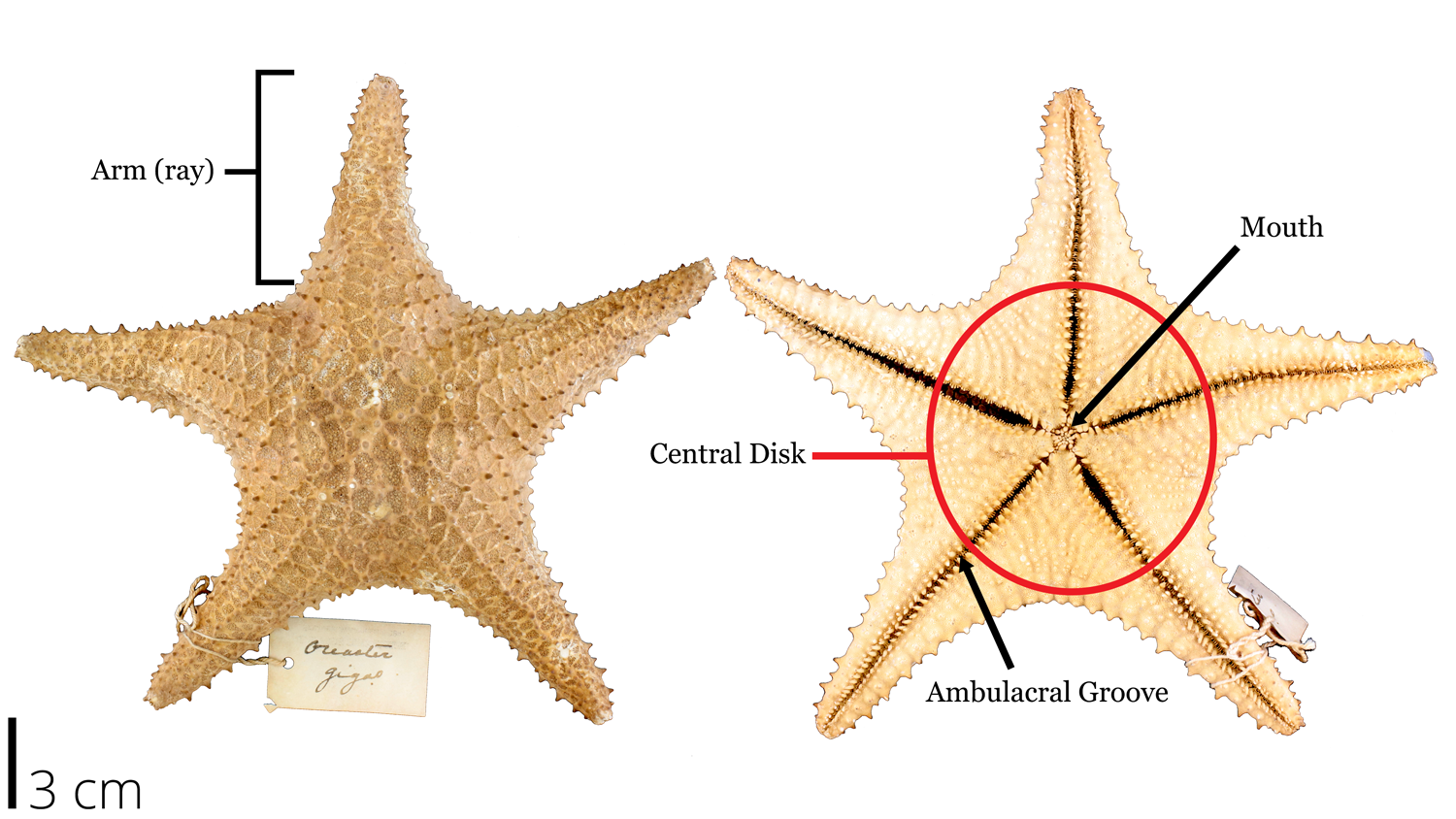 ---
---
---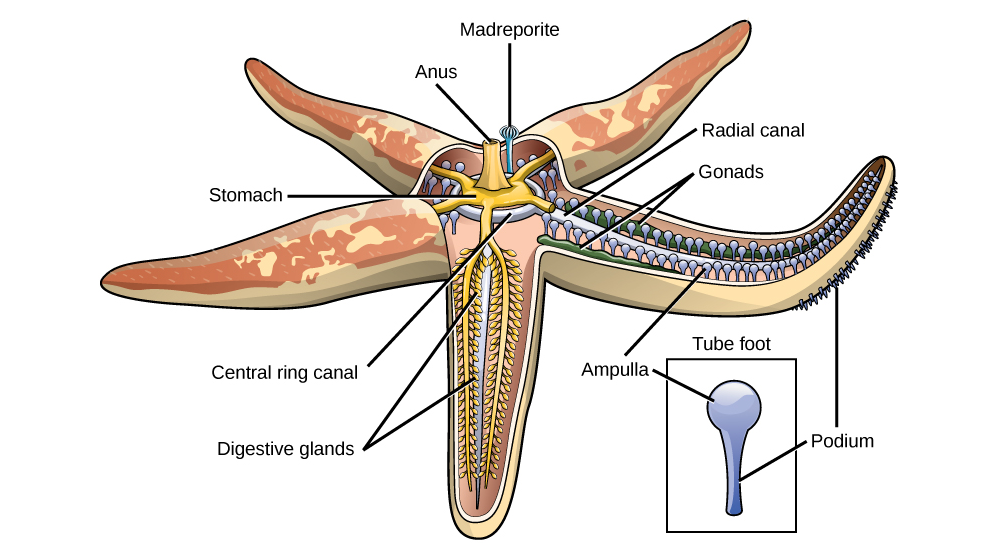 ---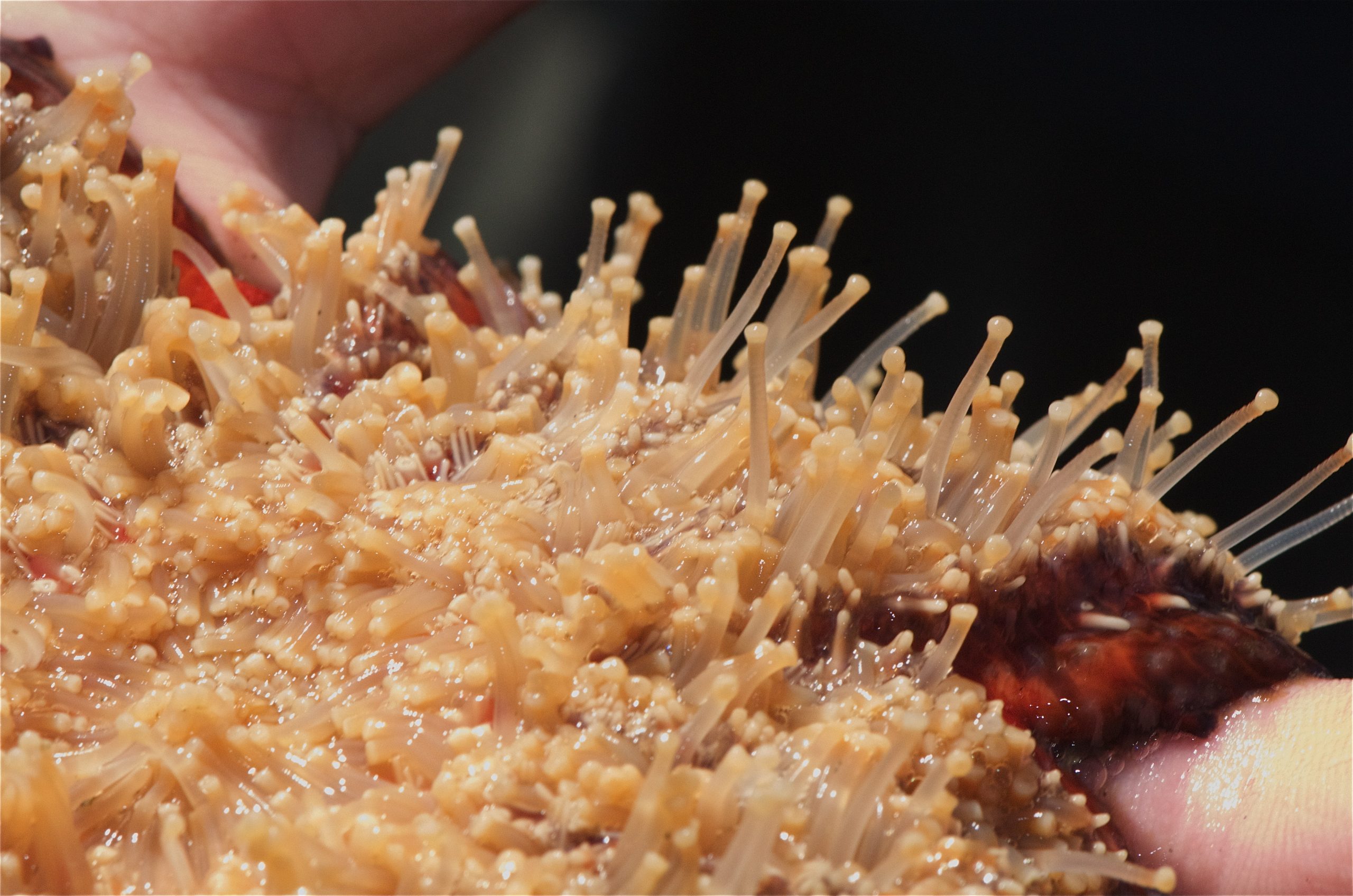 ---
---
---
---
---
---
---
---
---
---
---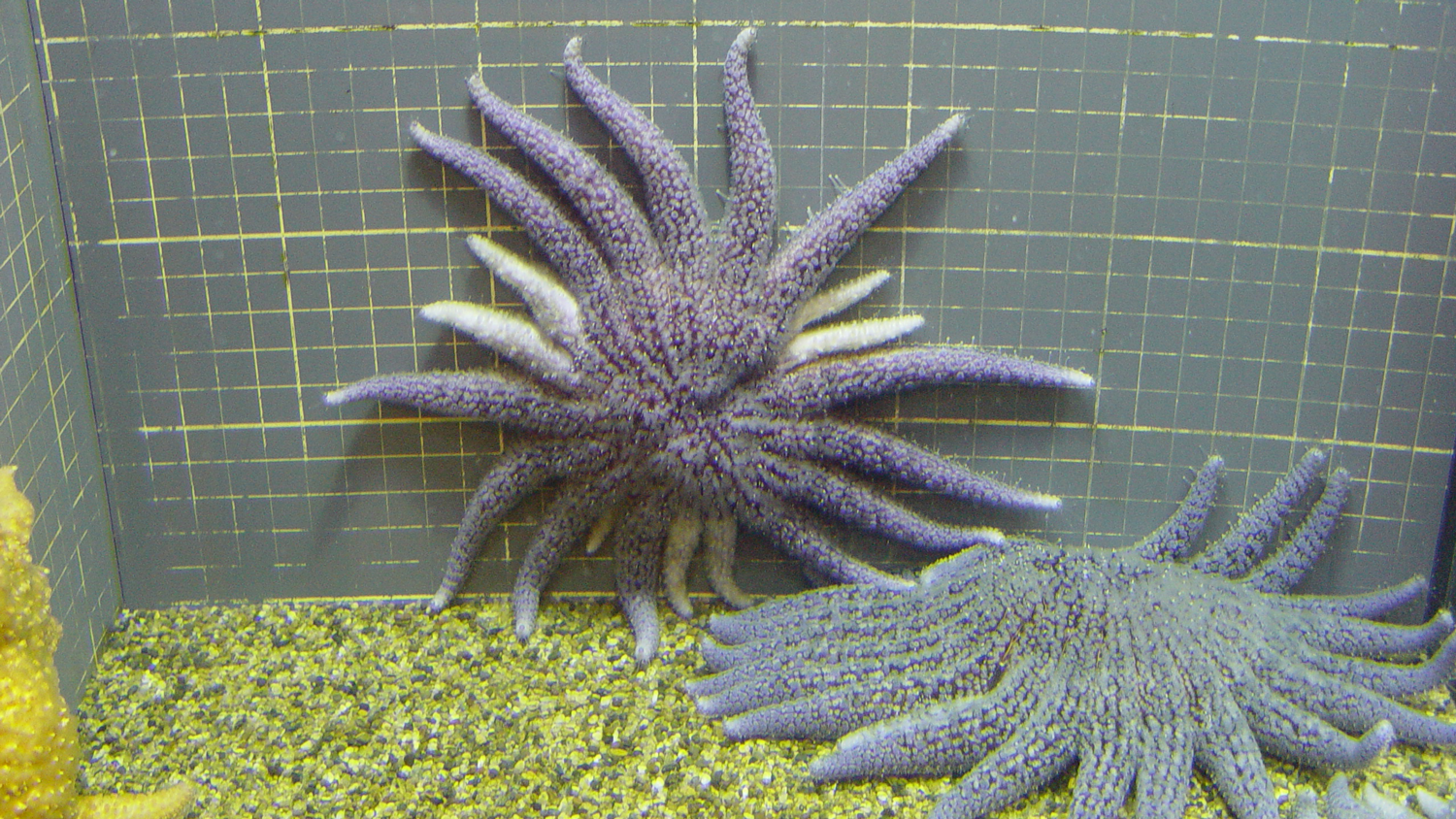 ---
---
---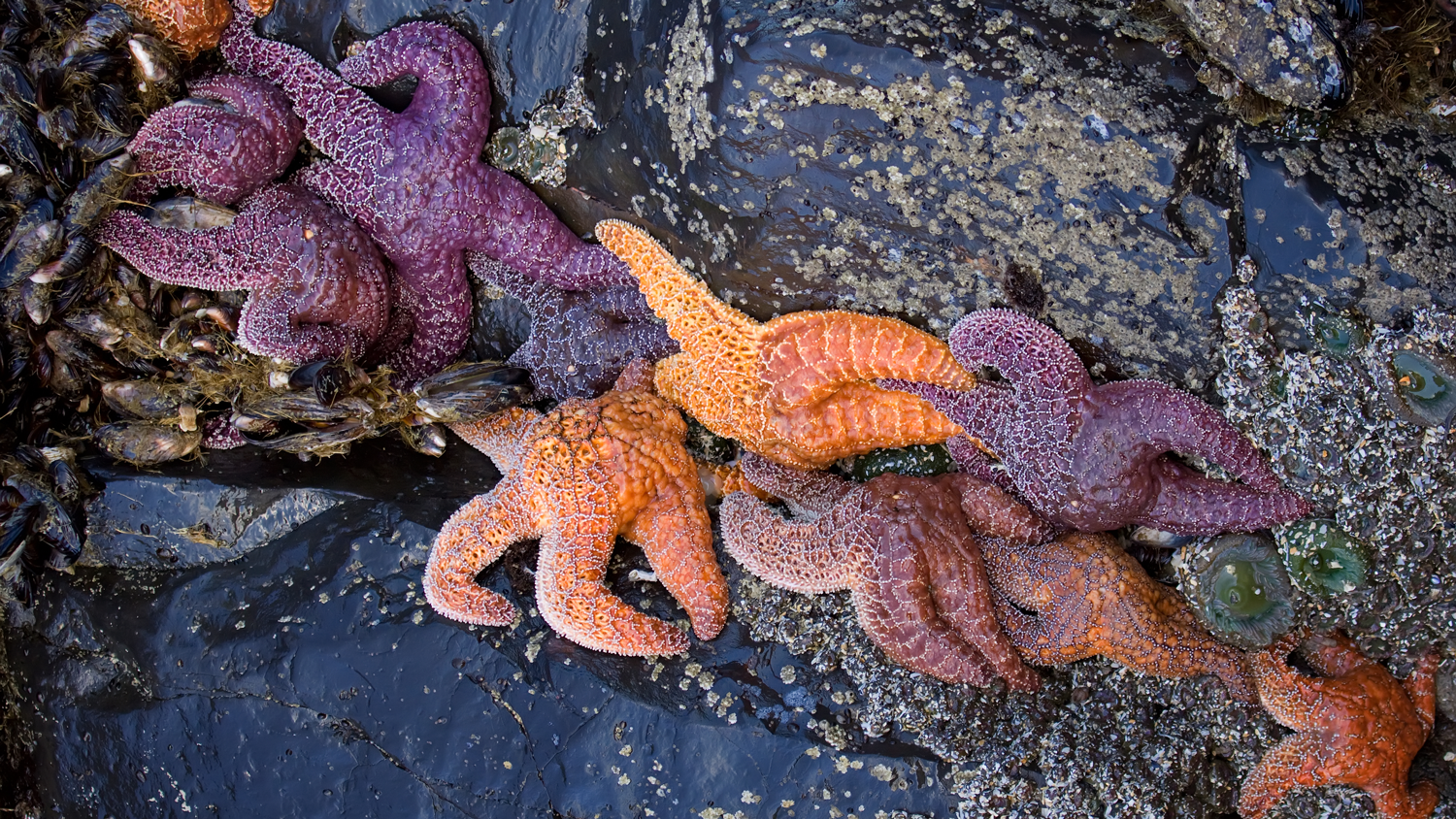 ---
---
---
---
---
---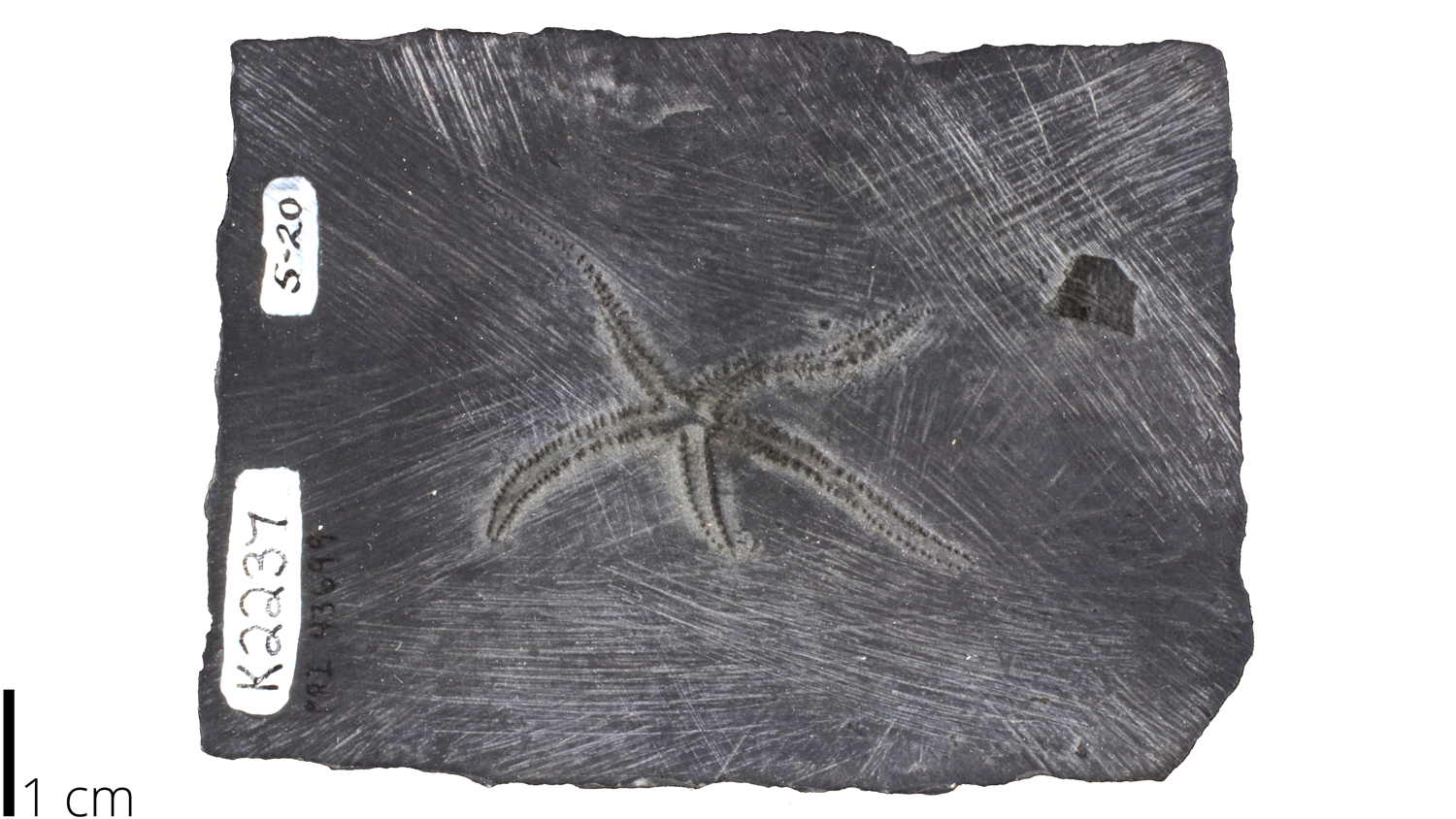 ---
---
---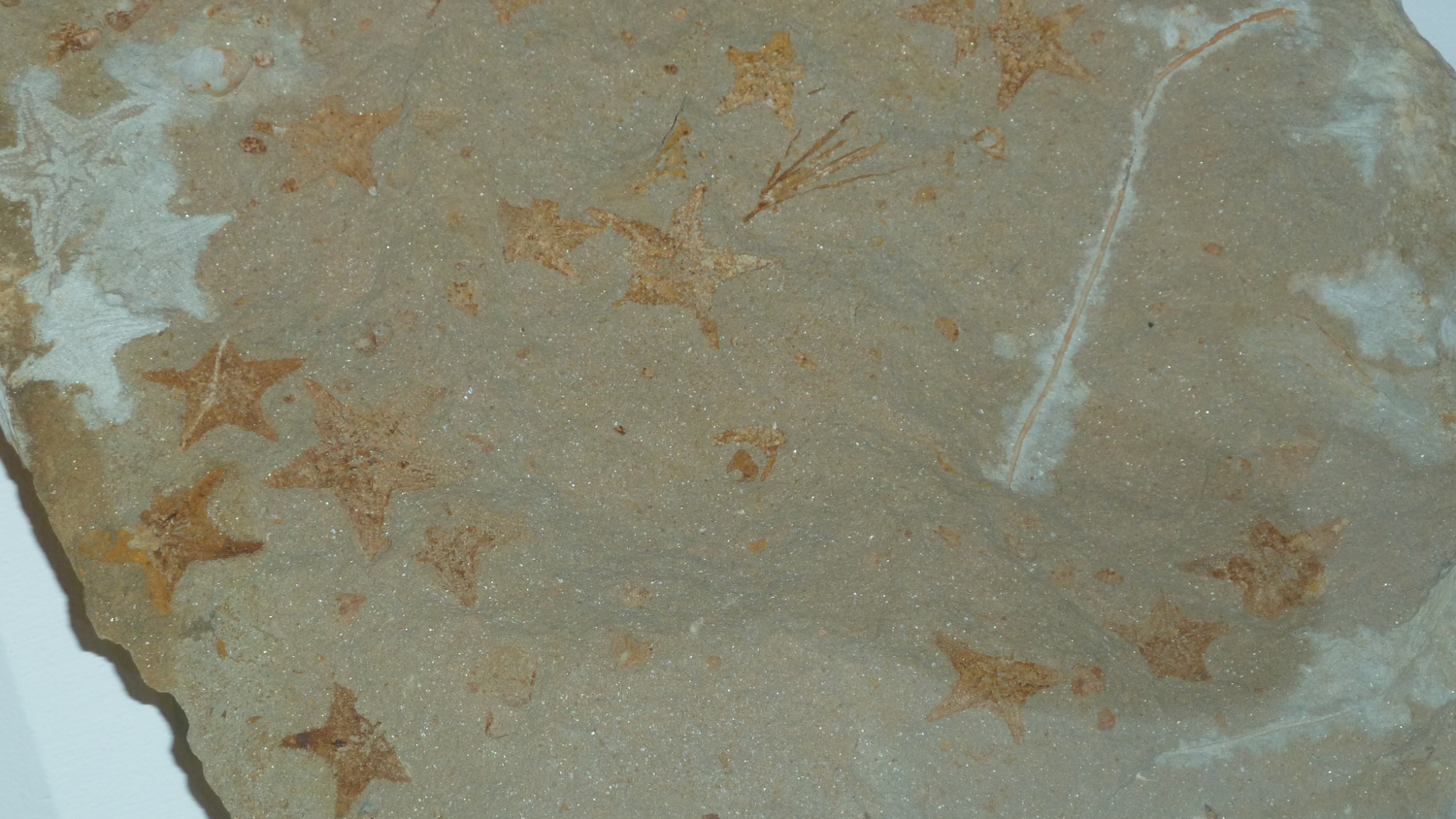 ---
---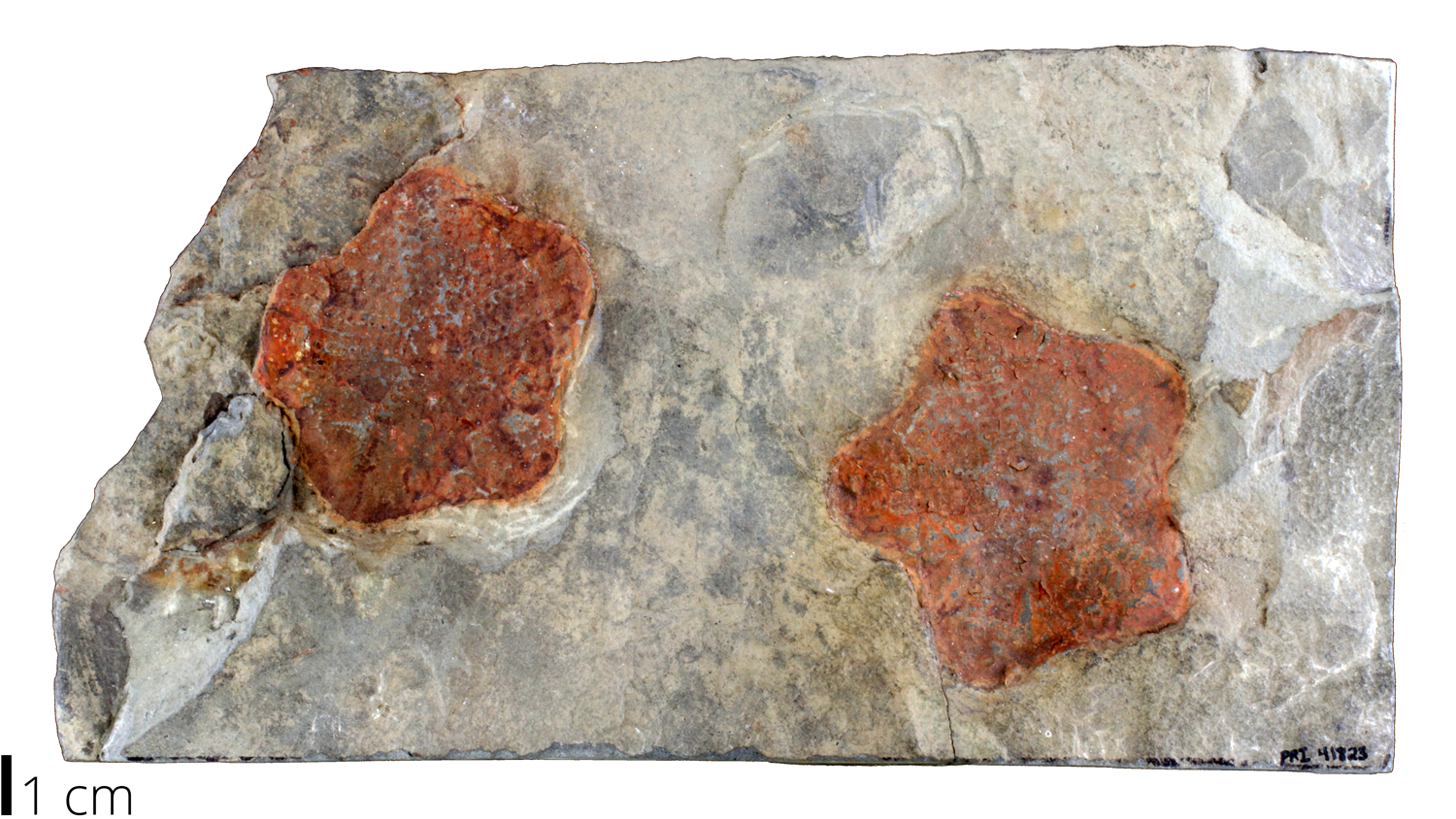 ---
---
---
---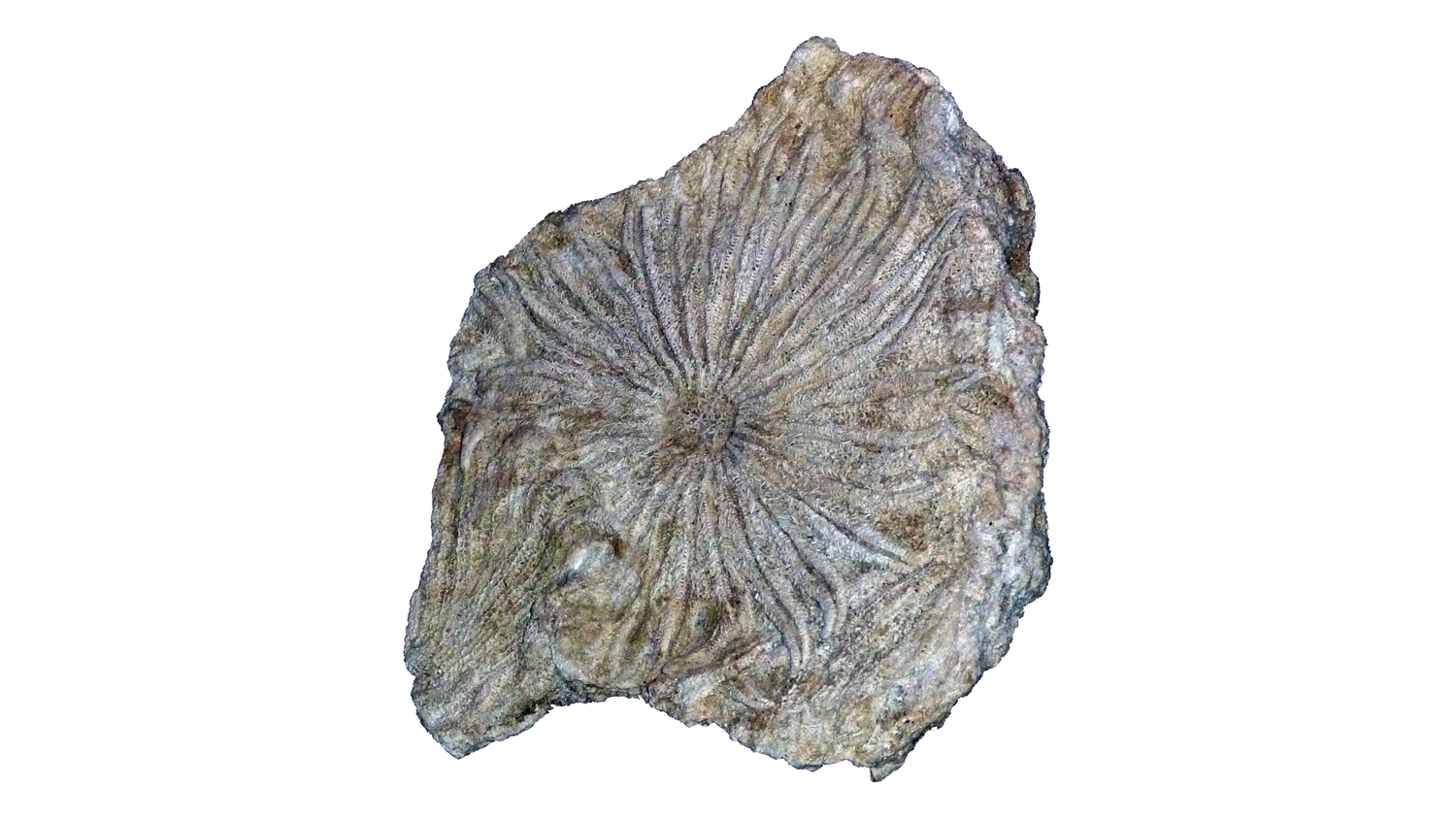 ---
---
References and further reading:
Daniel B. Blake, The Class Asteroidea (Echinodermata): Fossils and the Base of the Crown Group , Integrative and Comparative Biology, Volume 40, Issue 3, June 2000, Pages 316–325, https://doi.org/10.1093/icb/40.3.316
Boardman, R.S., Cheetham, A.H., and Rowell, A.J. 1987. Fossil Invertebrates. Blackwell Scientific Publications. 713 pp.
Hewson, I. et al. 2014. Densovirus associated with sea-star wasting disease and mass mortality. PNAS, 111(48), p. 17278-17283.
Kayal M, Vercelloni J, Lison de Loma T, Bosserelle P, Chancerelle Y, Geoffroy S, et al. (2012) Predator Crown-of-Thorns Starfish (Acanthaster planci) Outbreak, Mass Mortality of Corals, and Cascading Effects on Reef Fish and Benthic Communities. PLoS ONE 7(10): e47363. https://doi.org/10.1371/journal.pone.0047363
Paine, R.T. 1966. Food web complexity and species diversity. The American Naturalist: 100(910), p. 65-75.
Primus, Alexander E. 2005. Somasteroidea. Version 05 January 2005. http://tolweb.org/Somasteroidea/24272/2005.01.05 in The Tree of Life Web Project, http://tolweb.org/
Mulcrone, R. 2005. "Asteroidea" (On-line), Animal Diversity Web. Accessed December 06, 2019 at https://animaldiversity.org/accounts/Asteroidea/
Mutschke, E. and Mah, C. 2000. Asteroidea. p. 802-830.
Nichols, D., 1967. Echinoderms. Hutchinson University Library, London.
Rahman, M.A. et al. 2018. The Sea Stars (Echinodermata: Asteroidea): Their Biology, Ecology, Evolution and Utilization. Science Forecast, v. 1, p. 1-8.
Reich, A., Dunn, C., Akasaka, K., Wessel, G. (2015) Phylogenomic Analyses of Echinodermata Support the Sister Groups of Asterozoa and Echinozoa. PLoSONE, 10(3): e0119627.
Usage

Unless otherwise indicated, the written and visual content on this page is licensed under a Creative Commons Attribution-NonCommercial-ShareAlike 4.0 International License. This page was written by Jaleigh Q. Pier. See captions of individual images for attributions. See original source material for licenses associated with video and/or 3D model content.